Most people come to Koh Phangan to experience the notorious Full Moon parties at Haad Rin. But only a short boat ride around the East coast of the island takes you to Haad Tien bay – a world away from the day glo-wearing, whisky bucket-swigging, kerosene-soaked flaming skipping rope-jumping (or missing and heading to the hospital for burns treatment) monthly lunar antics.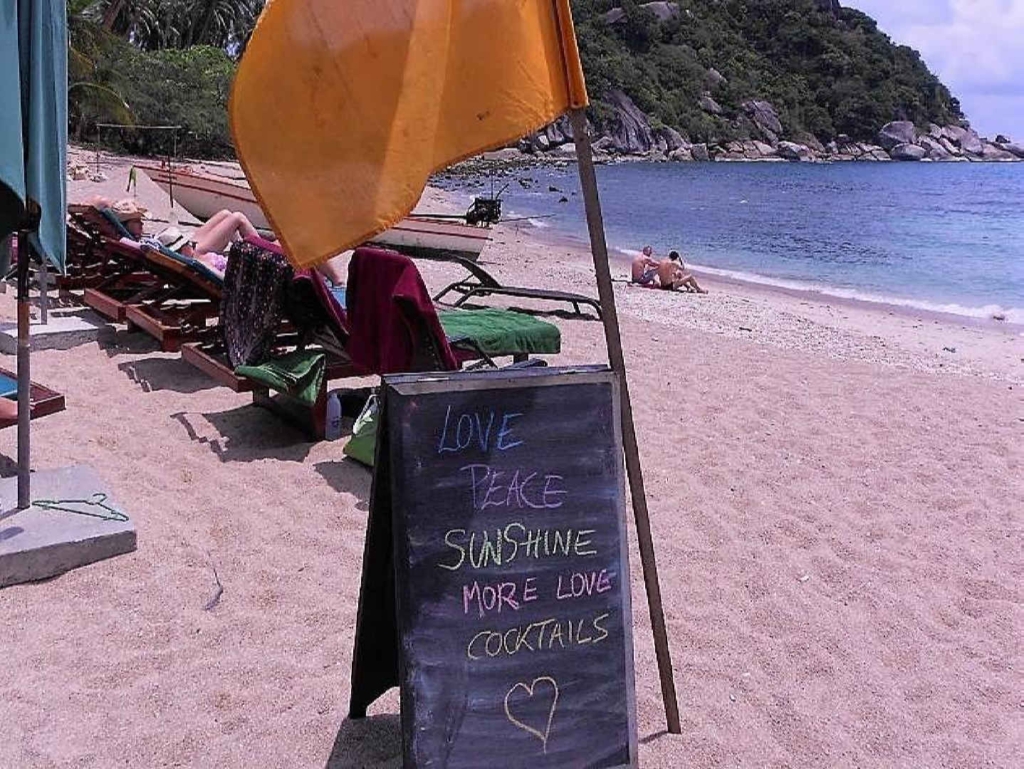 Haad Tien is a small, naturally beautiful beach, only accessible by boat, that feels like a panacea for all the hedonistic carnage; a true escape. Yoga, massages and lounging in hammocks is the order of the day. Enjoying a lazy lunch with friends old and new. Or perhaps a wander over to one of the equally lovely neighbouring bays. With just a few low key resorts nestled into the jungle backdrop, it is peaceful, calm and quiet.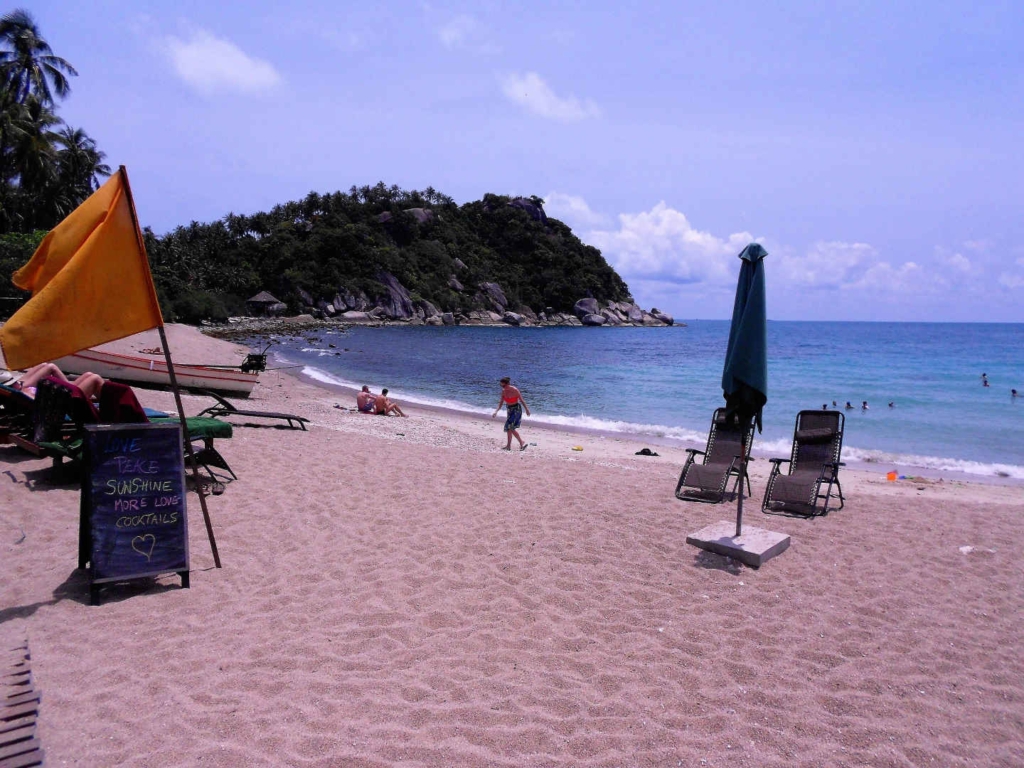 Quiet, that is, except for the weekends when the local bar hosts its weekly parties. Here, the residents move to thumping trance beats, as the sun peeks over the horizon and yawns into one of the bay's spectacular sunrises. No alcohol binges or crazy stunts here, just a bunch of contented people. Even in paradise there's a time to let your hair down and dance in a new day.
Next, find out more awesome things to do on the Thai islands, here.