Welcome to Backpacking Bella
Do you dream of travelling?
With years of experience backpacking around the world, on this travel blog I give my insight and advice to help you plan your trip, as well as beautiful photos to inspire you.
Here are some of my most popular destination posts: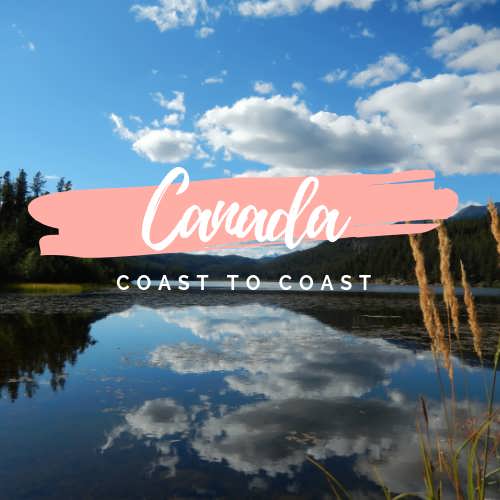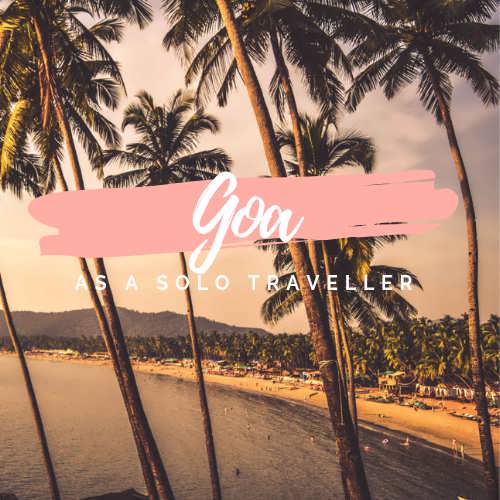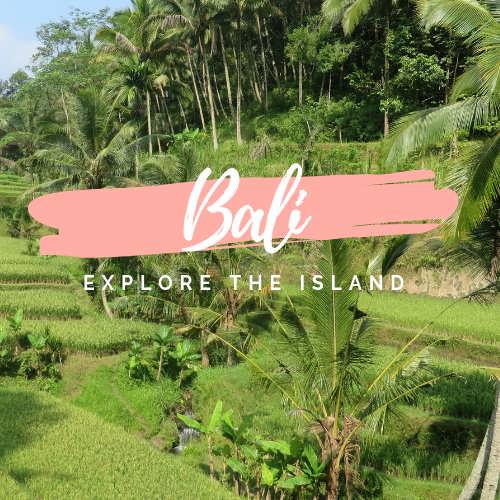 Follow your heart by choosing from the destinations above or browse the full menu at the top.
If you're not sure where to start, you can read my story or click below for the top reasons to travel.

Backpacking Bella has been featured in: