Have you ever dreamed of quitting your job to travel the world? Are you craving your own Eat, Pray, Love experience? That was me, six years ago.
I'm Claire, a British writer and communications specialist who left behind my media career in London six years ago to do just that. I put my life in a backpack and booked round-the-world flights from Europe to embark on beautiful adventures, including to Goa, Malaysia, Thailand, Bali, New Zealand and Chile.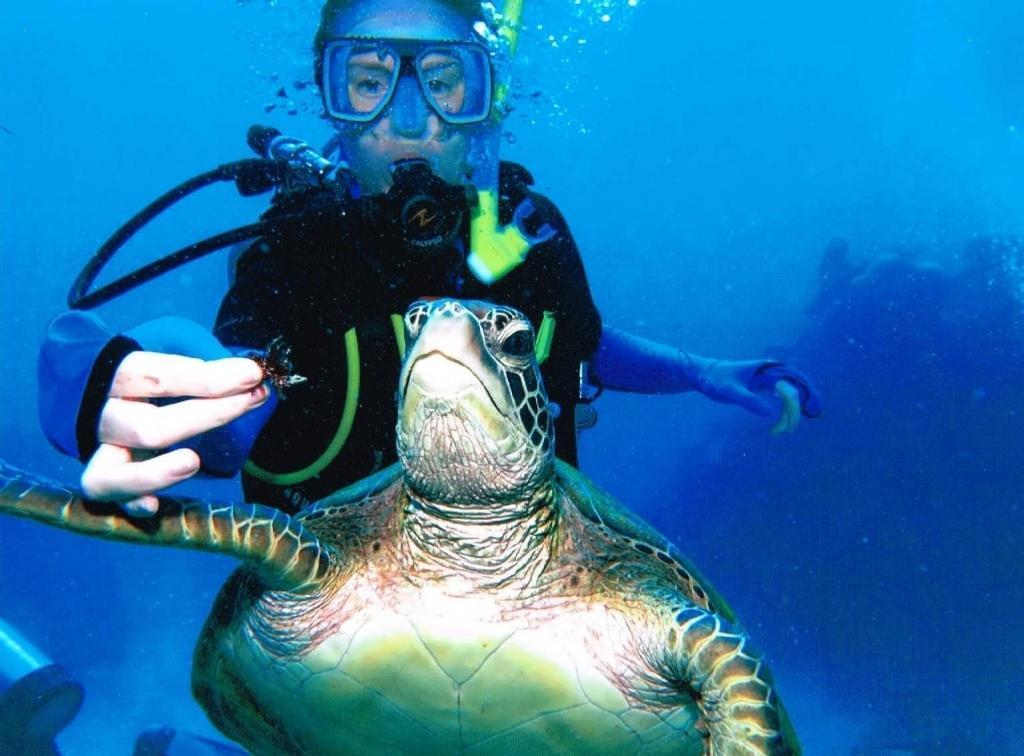 I decided to launch this blog to get back in touch with the writing I always loved to do when I was younger and find my voice again. Sometimes you half forget about these things that used to make you feel good.
Why the name Backpacking Bella? Because my first backpacking trip was in Italy. Backpacking because there's something special about carrying all your belongings on your back and venturing beyond your comfort zone, just you and the world. Bella in Italian is the feminine word for 'beautiful'. This word reflects my style of travelling: appreciating the beauty and art of the places I'm visiting and keeping a mindful perspective.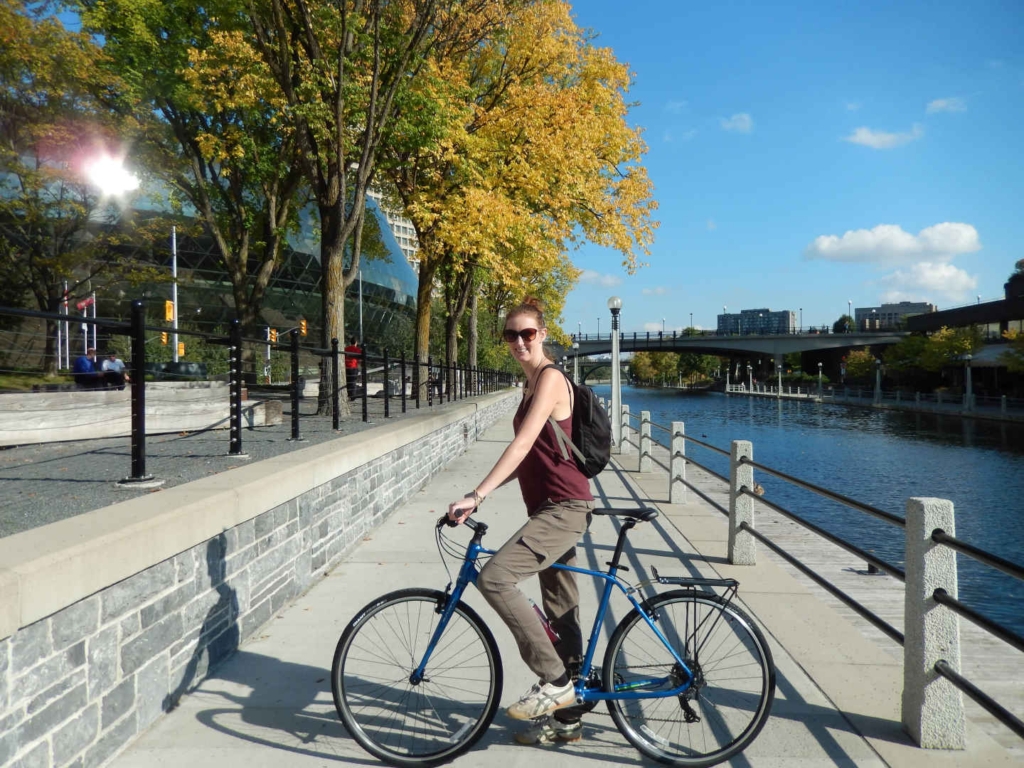 Travelling brings such an inspiring sense of joy, freedom and possibility. You get to meet fantastic people, experience things you could never have imagined and learn so much about yourself along the way. Sometimes you have to pinch yourself that you're actually in this moment, doing what you're doing, halfway around the world from home.
What would your dream trip be filled with?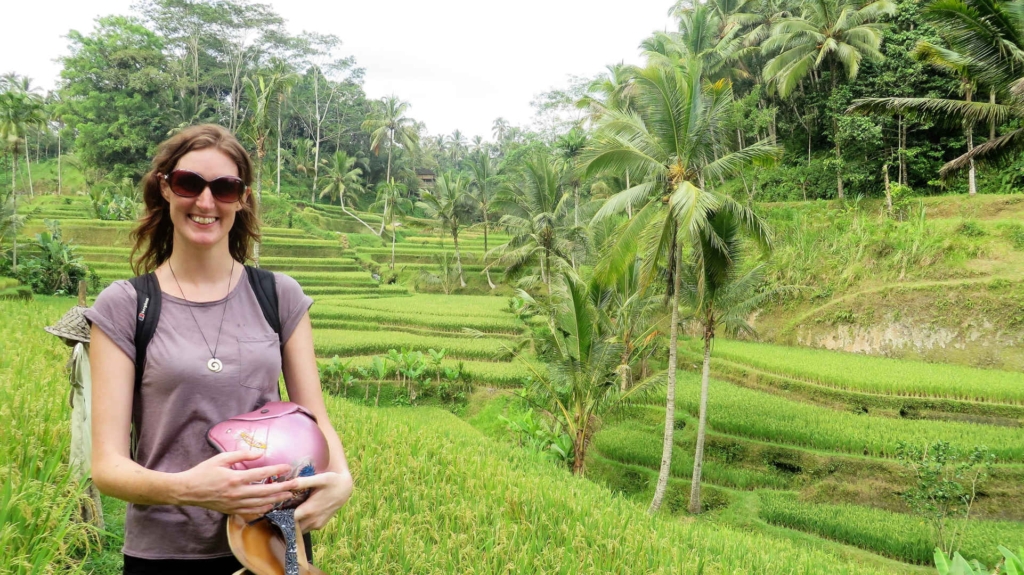 Perhaps you are interested in being a solo female traveller in Goa
Maybe you'd like to try a yoga retreat somewhere exotic
How about crossing Canada without a car?
Or going on an epic group tour around New Zealand? 
You could explore magnificent Malaysia
Or the beautiful island of Bali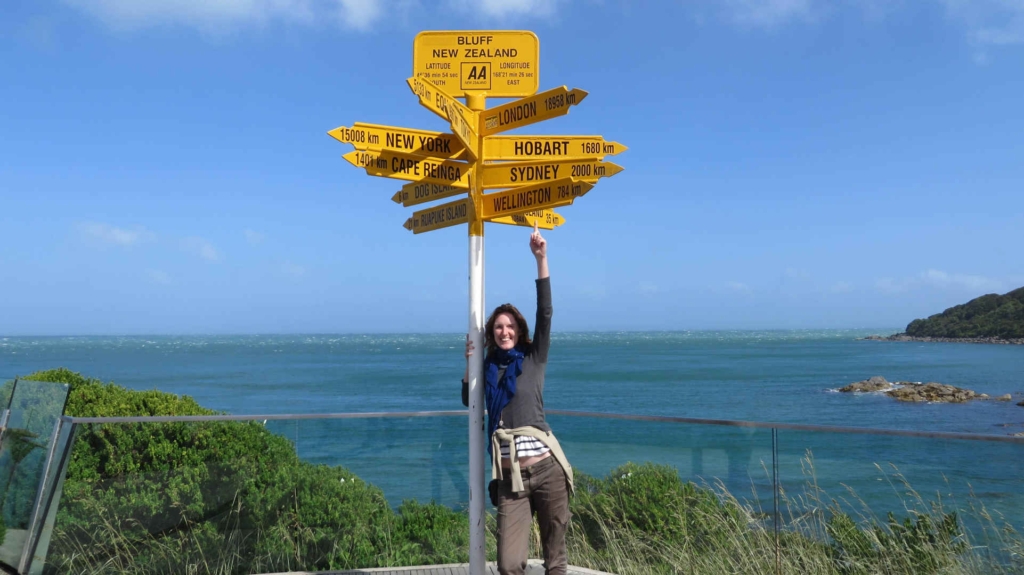 For me, it has been indulging in my love of adventure and filling my days with all my favourite passions: food, yoga, dancing until the sun comes up, music, art, nature, beaches and learning about the wonderful world that surrounds us.
Join me for the ride: follow my blog, post your comments, and I will share my advice and tips of things I've learned along the way, as well as what I'm up to right now.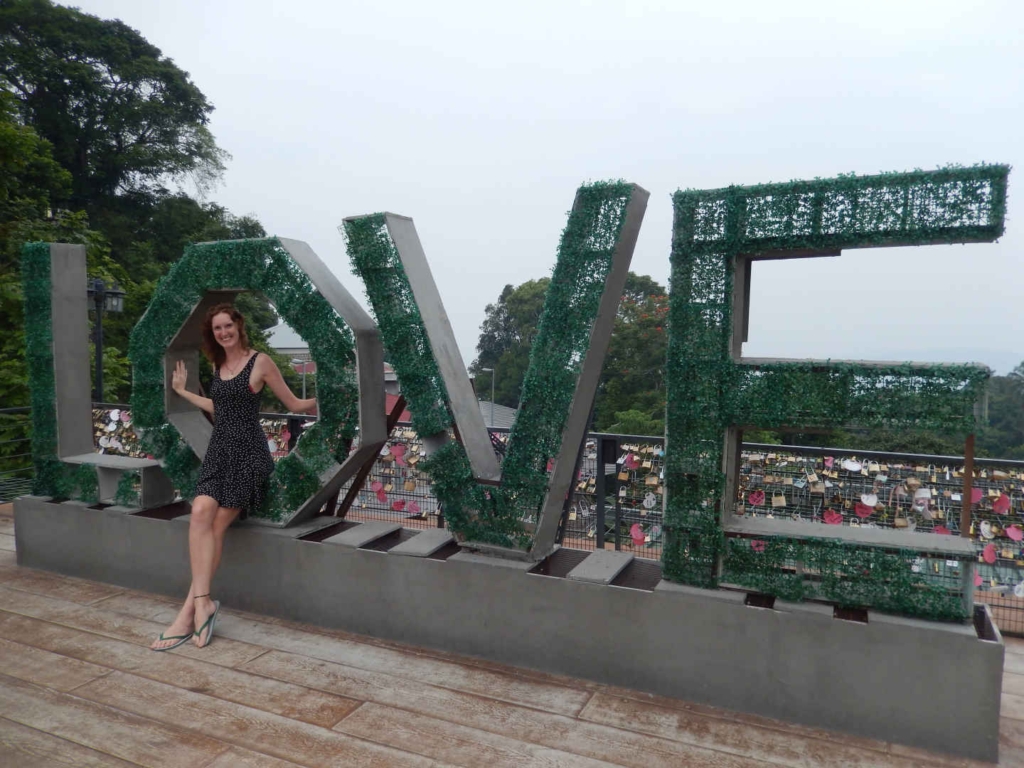 Are you unsure about the 'if's and 'how's of taking a career break to travel? Enter your email in the pop-up box to discover the five essential questions to ask before booking your trip.
If you'd like to see regular photos and inspiration, you can like my Facebook page, follow me on Pinterest, Instagram or Twitter. Feel free to get in touch by sending me an email.
Enjoy your own adventures, wherever they may lead you…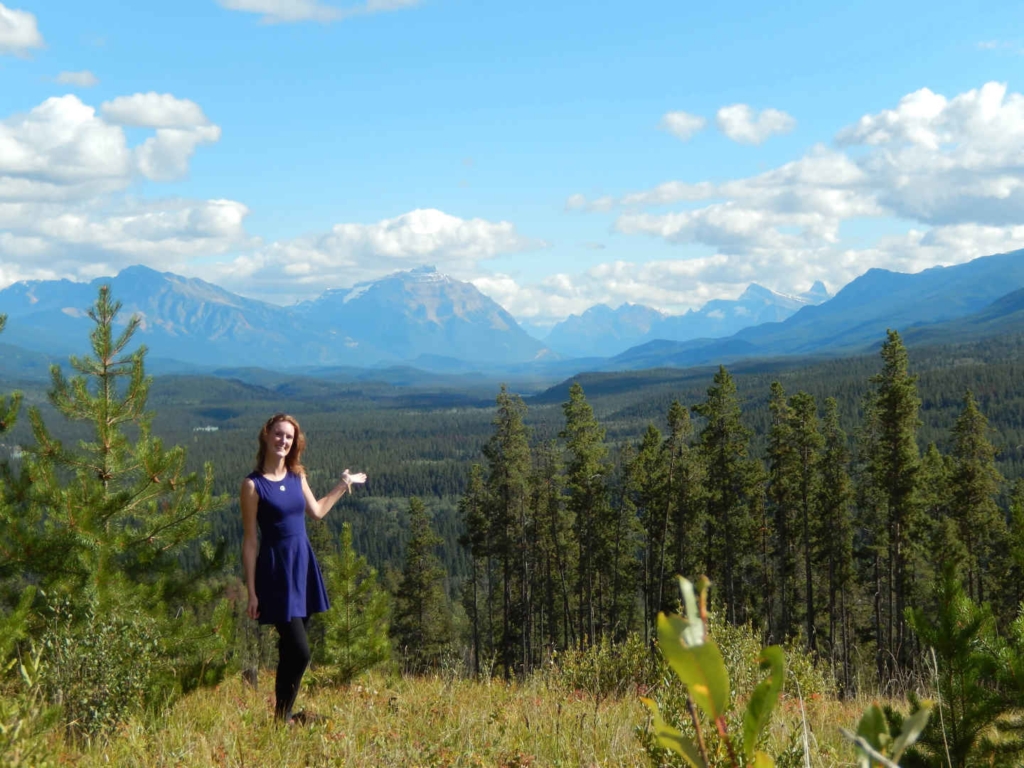 If it's your first time here, head straight to this post with all the questions you might be asking yourself.
Bon voyage, bellas!