When you're on the road it can be hard to keep up your usual exercise routine. Lugging a backpack around takes its toll on your body and the hustle of navigating planes, trains and dodgy buses can leave you frazzled. Finding a great yoga centre is the ideal panacea. Here are the best yoga studios in the world for when you're travelling. Meet like-minded people, stretch out those tired muscles and calm your monkey mind with a visit to one of these heavenly resorts and festivals, from India to New Zealand.
Bhakti Kutir, Palolem, Goa, India
This wellness resort in Goa is a secluded oasis for experienced yogis or those just looking to drop by for a yoga class. Hidden among the jungle groves behind Palolem beach, the serene atmosphere, relaxed staff,  excellent organic food and great WiFi connection at Bhakti Kutir make it an ideal place to spend time. What sets its yoga offering apart is Swami Yogananda Saraswati, who visits every November to March from his ashram in North India. His daily yoga classes place emphasis on pranayama (breath) and creating flexibility in your body to help you master the traditional yoga flow poses. Further north in Goa, you will find Ashiyana by Mandrem beach, which offers yoga teacher training. For meditation in Goa, check out these wonderful annual workshops here. If you are planning a solo trip to Goa, check out my top tips here.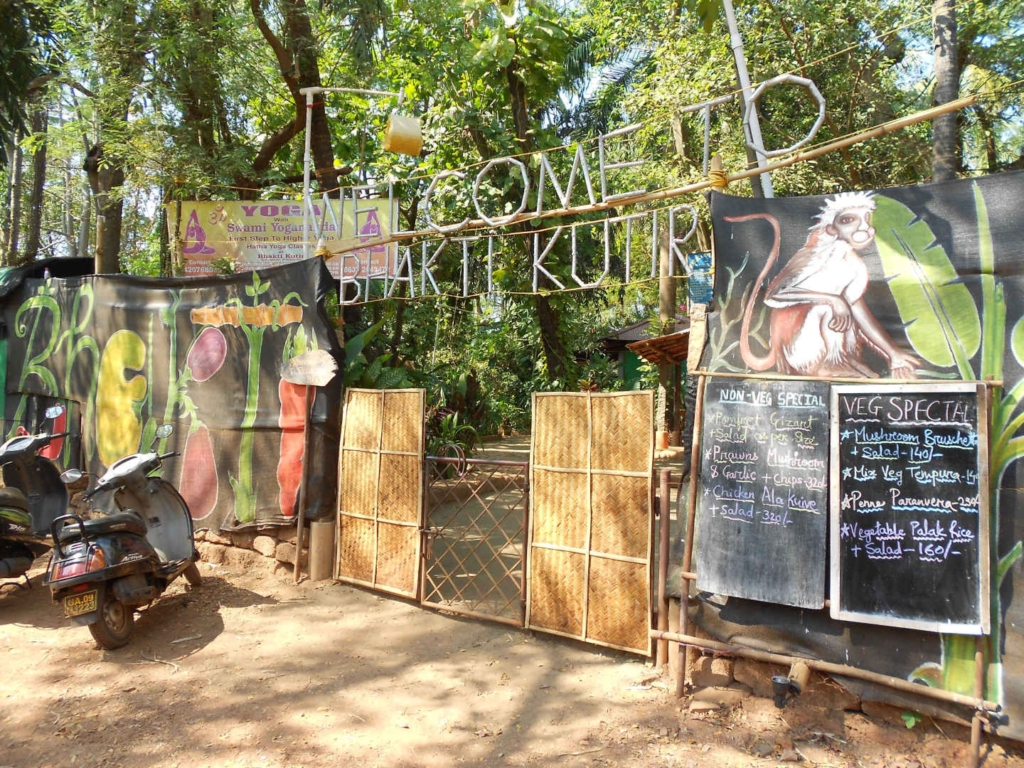 The Sanctuary, Koh Phangan, Thailand
There are three yoga classes a day to choose from at The Sanctuary Thailand, a beachside resort on Koh Phangan. There is also Pilates and a weekly schedule of workshops, healer sessions and courses. This sociable wellness resort offers cleansing detox retreats or, if you're happy to feast, a comprehensive international vegetarian menu. Set in a secluded bay that can be reached by long-tailed boat, make the journey here and you will forget the rest of the world. For more activities here and on the other Thai islands, read my top things to do in Thailand here.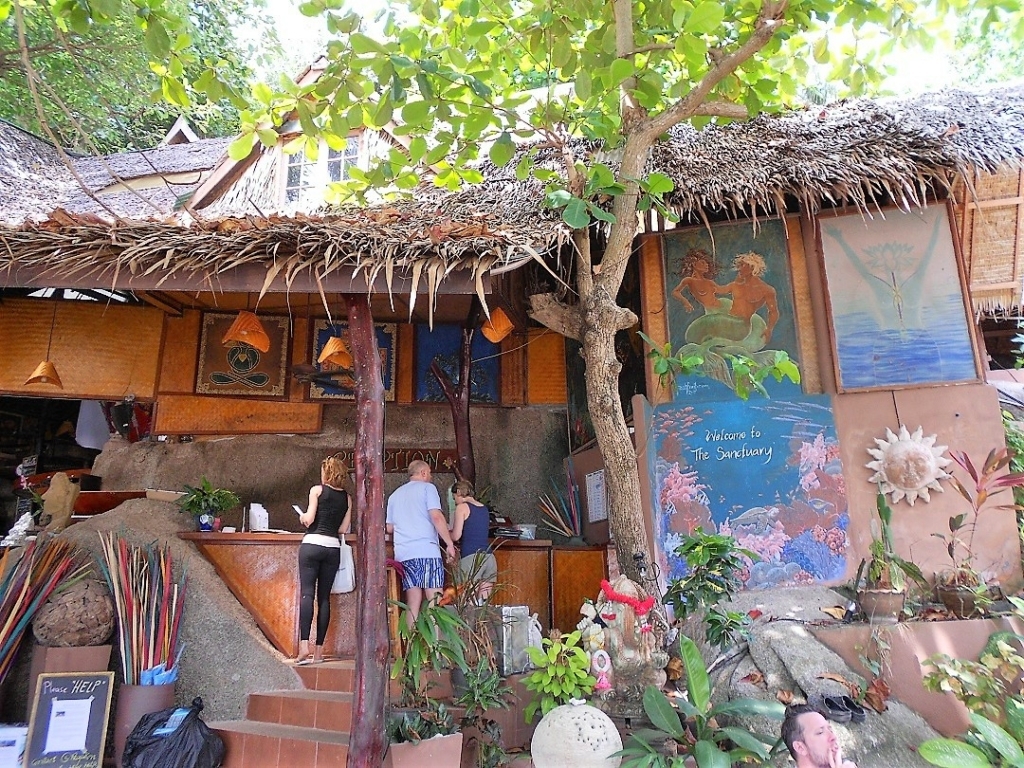 The Yoga Barn, Ubud, Bali, Indonesia
The Yoga Barn is at the centre of Ubud's sizable yoga community in Bali, set in attractive grounds with a wide range of popular daily classes and workshops for lovers of all kinds of yoga. Every week, they hold ecstatic dancing, kirtan, movie nights and meditation, as well as regular cleansing and Ayurvedic retreats. One of the Yoga Barn's founders is behind Ubud's Balispirit Festival, an annual international celebration of yoga, dance, and music that takes place every March or April. Elsewhere on the island, if you're looking for yoga in Sanur, pay a visit to this beautiful beachside studio. For more activities that will make you fall in love with Bali, read my round up here.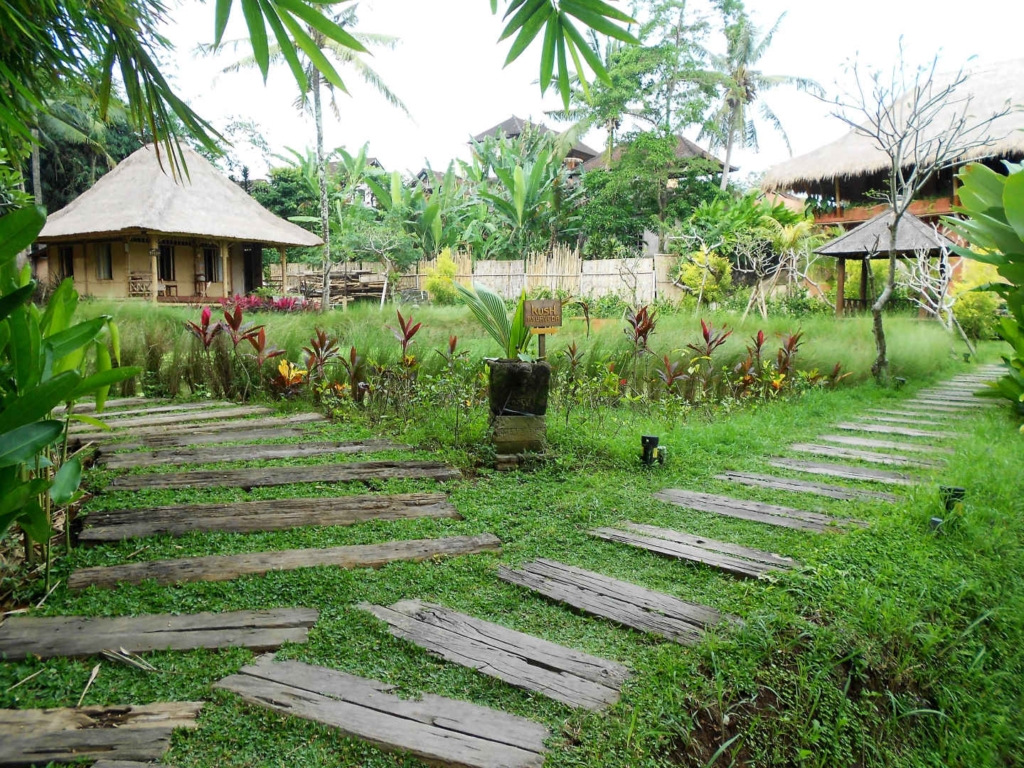 Bikram Yoga Britomart, Auckland, New Zealand
If you're flying to New Zealand and hot yoga is your thing, pay a visit to Auckland's super-stylish Bikram Yoga Britomart. Here you can sweat your heart out, before enjoying a revitalising shower with complimentary toiletries. For practitioners of Hatha, Ashtanga and Bhakti yoga is the nearby Loft Yoga Lounge, where a tasty communal vegetarian meal is served after class. For the full retreat experience, head north of the city to the divine Kawai Purapura, set on 19 acres of verdant land and home to the country's annual International Yoga Festival. Across the ditch in Australia, there's a great Bikram yoga studio in Sydney where I first discovered the practice – find out more here.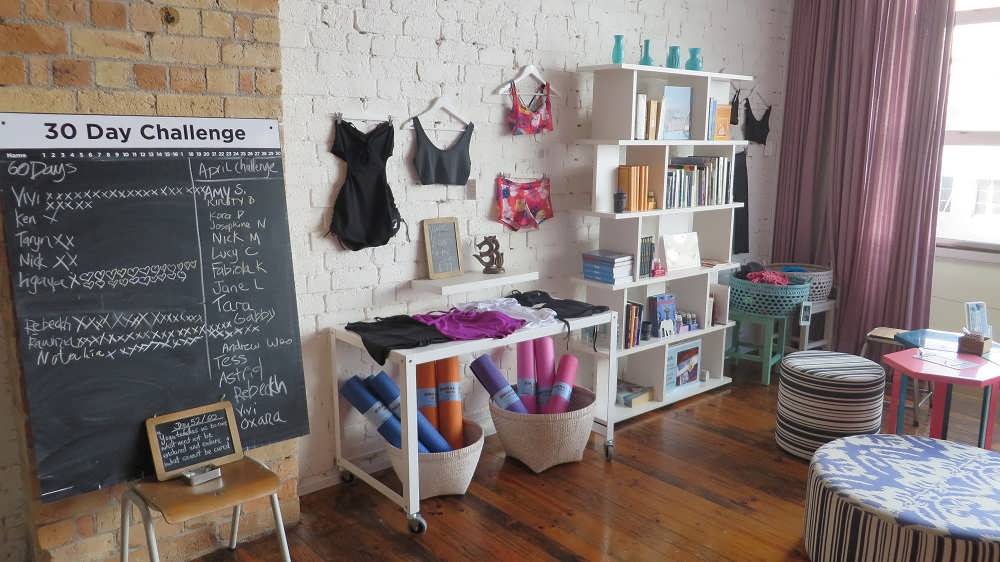 Valle Tierra, Buenos Aires, Argentina
Located in the vibrant Palermo Soho neighbourhood of Buenos Aires, Valle Tierra is a contemporary and welcoming yoga centre with a roster of yoga and meditation classes six days a week, including Kundalini and Iyengar. Teachers include the deliciously named Lucas Casanova, who can teach in Spanish and English. Indulge in a massage in the on-site spa or let yourself go with a lively 5Rhythms dance class set to music – an uplifting and liberating experience for the body and mind.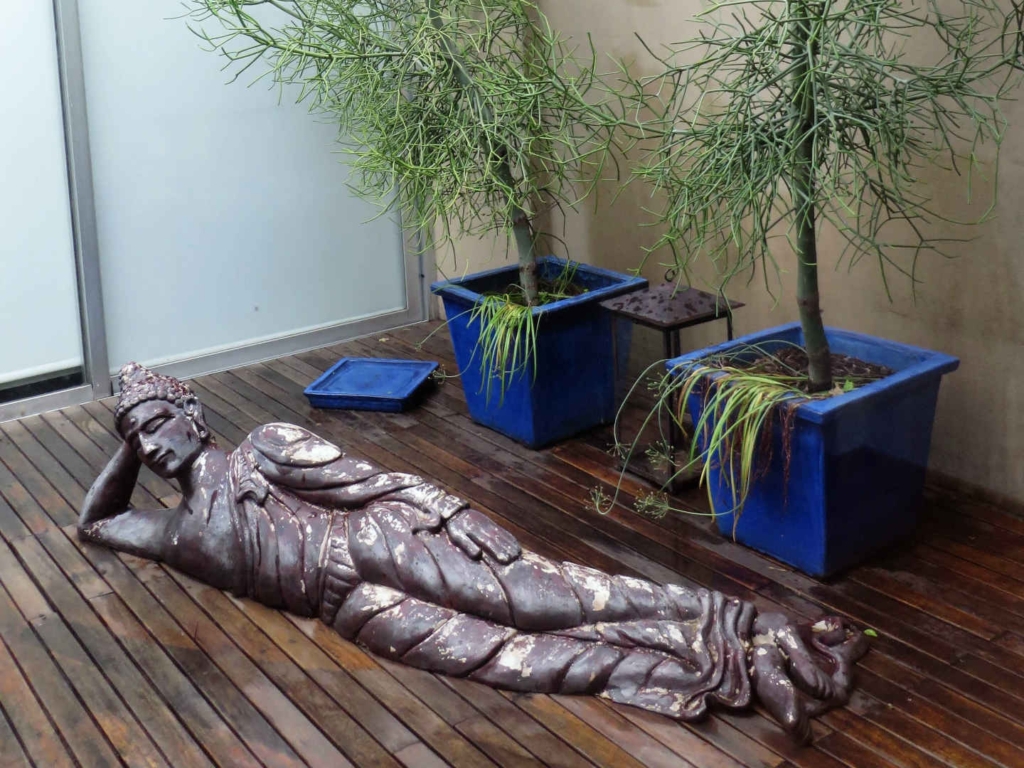 Wanderlust Festivals, various locations
The Wanderlust Festivals take place annually in Australia, New Zealand, across North America and in more locations around the world. Despite the name it's not just for travellers, but for all lovers of mindful living. The festivals celebrate all things yoga, with large open classes run by teachers on stage, who are adored like celebrities. There's a separate tent for thought-provoking speakers, while catering tents supply festival goers with local, sustainable food. The event is concluded with lively music performances by talented singers and bands for a dance-induced high as the sun sets. The aim of Wanderlust is to leave you a more enriched person than when you arrived — "with new ideas, new friends, newly discovered abilities, and greater peace".