After a night bus from Goa, a day in the heat and bustle of Mumbai, a flight to Kuala Lumpur, an early morning flight to Koh Samui and then a boat to Koh Phangan, I was exhausted. Luckily, I had arrived at The Sanctuary Thailand – my paradise home from home, and one of my favourite places in the world.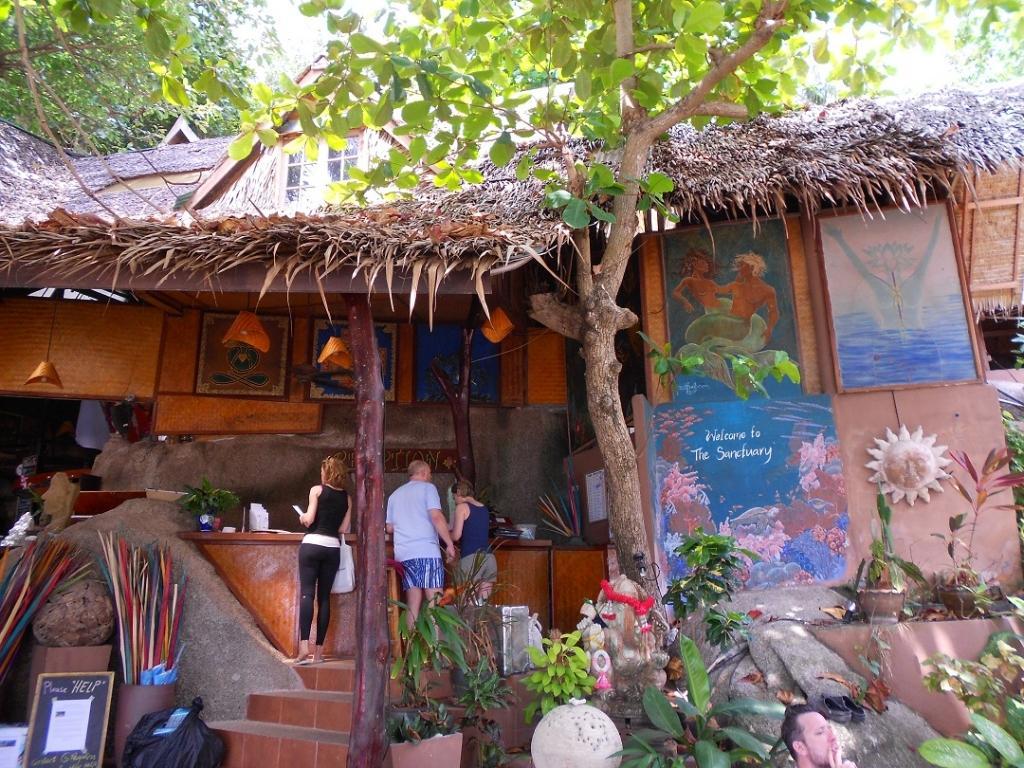 Here you always receive a warm welcome and the opportunity to meet like minded and friendly people from all over the world, who have landed on the relatively remote shore of Haad Tien to experience this special place, set in lush jungle surroundings.
You can enjoy a drink or choose from the extensive menu of delicious vegetarian and fish cuisine from all over the world, while taking in a relaxing view of the beach, sea and jungle. You can also opt for one of the detox programmes offered at the Sanctuary Thailand to cleanse and revitalise your body.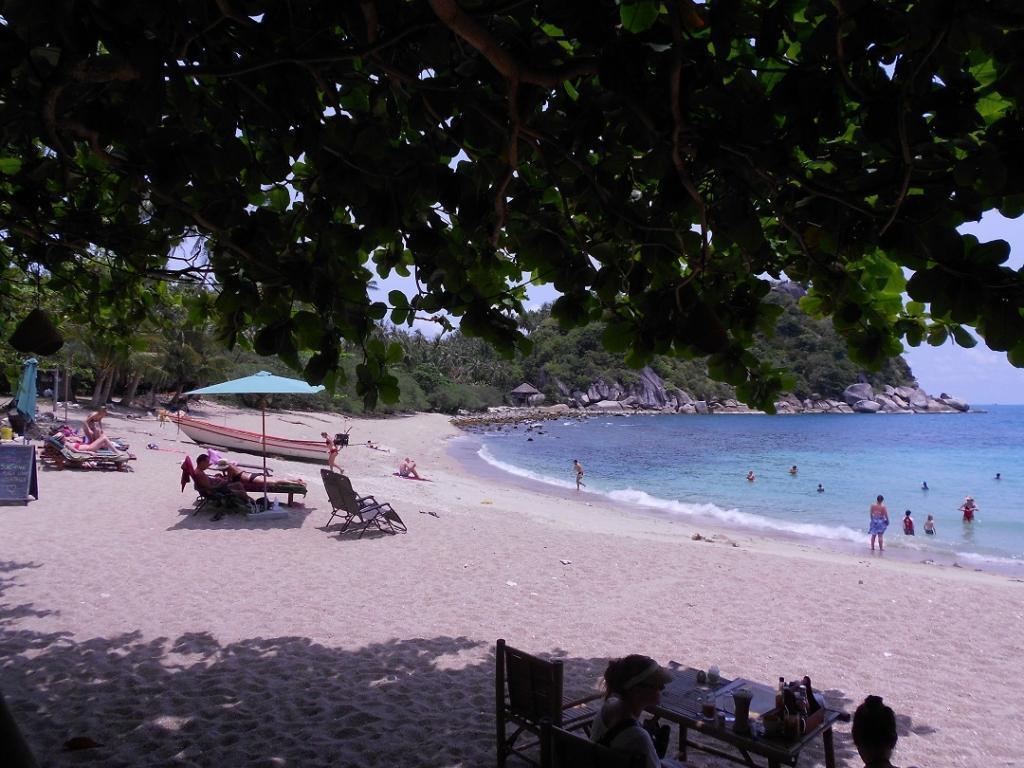 Accommodation options include totally divine jungle bungalows, cheap and cheerful dorm rooms and everything in between.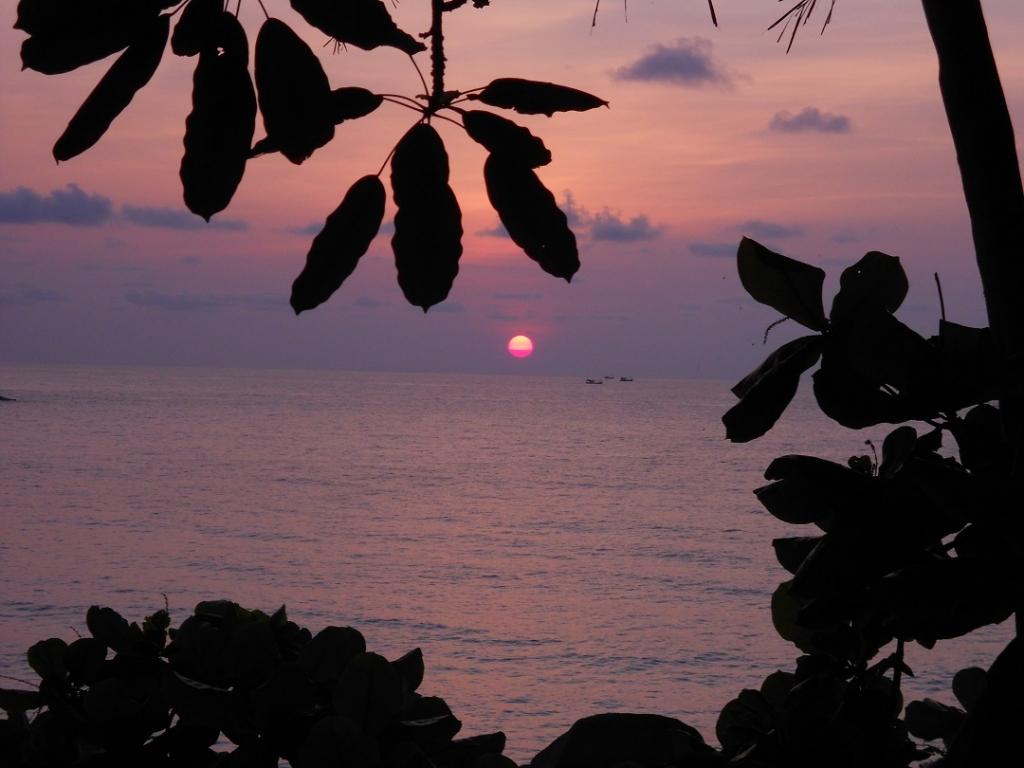 There's plenty to do at The Sanctuary Thailand too, with a varying schedule of courses and workshops, which you can find out about in the peaceful Tea Temple building. There are also daily yoga classes and a free daily meditation session in the evenings. There are also weekly parties for those who are so inclined.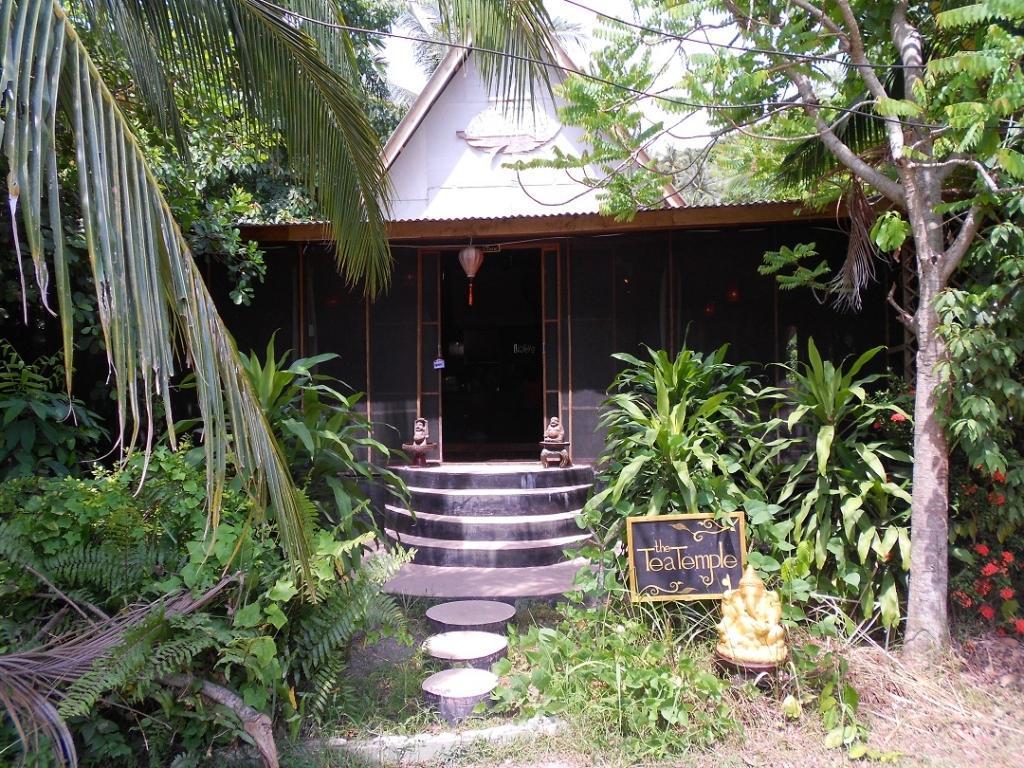 This is the perfect place to come, by yourself or with friends, to unwind from your normal daily life and meet a host of other people doing exactly the same thing. Some people love it so much they stay here long term and you can see why.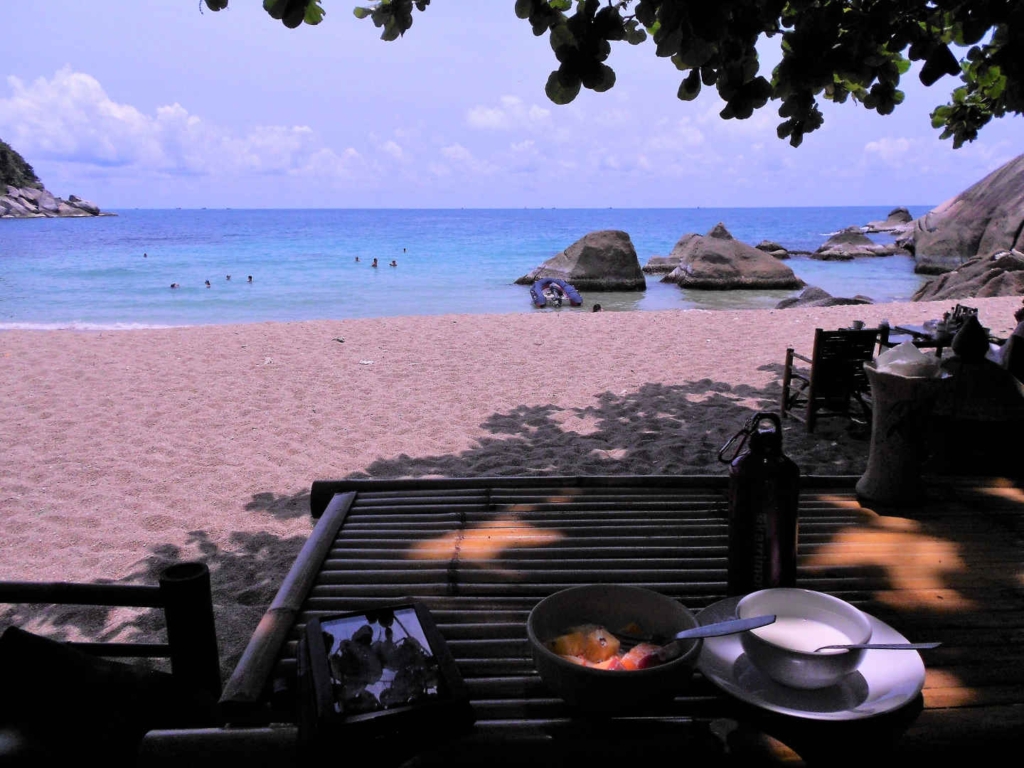 Bliss….
Now, read my round up of more of the world's best yoga resorts for when you're travelling, here.