Thinking of going travelling but not sure where to start?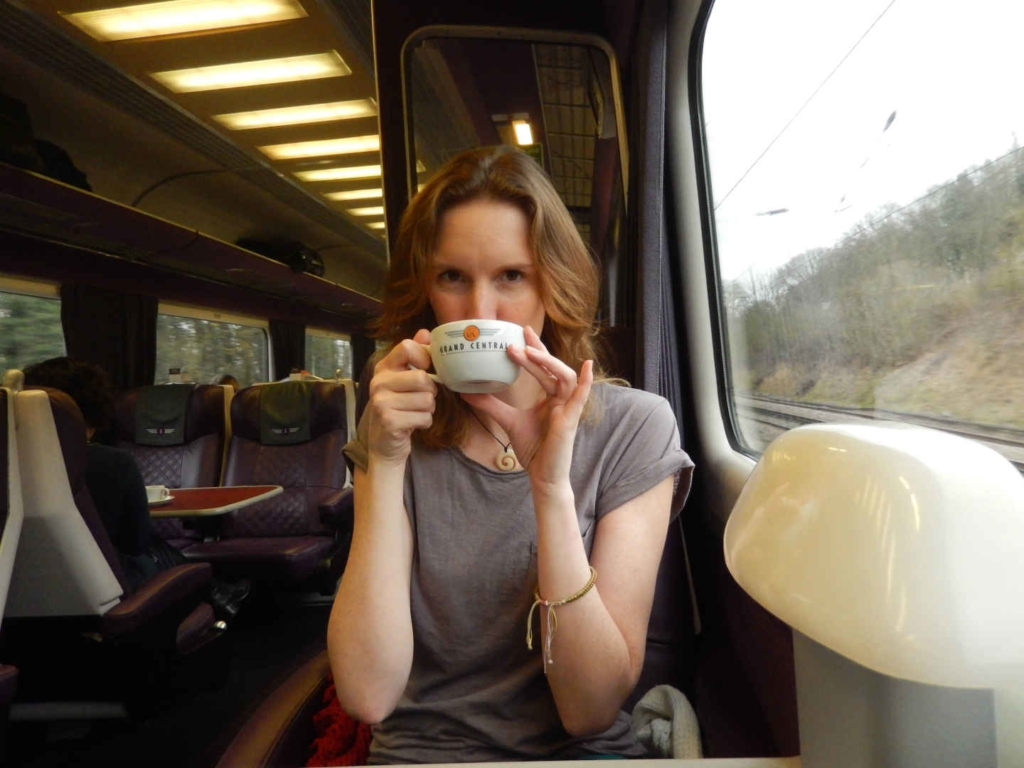 You might be asking yourself questions like:
How do I sort out leaving my home?
What do I pack for a round the world trip?
How much will it cost in each country?
How do I choose which countries to go to and how long to spend in each place?
Should I book all my flights in advance?
How much should I plan ahead and how much should I stay spontaneous?
What can I do in each destination?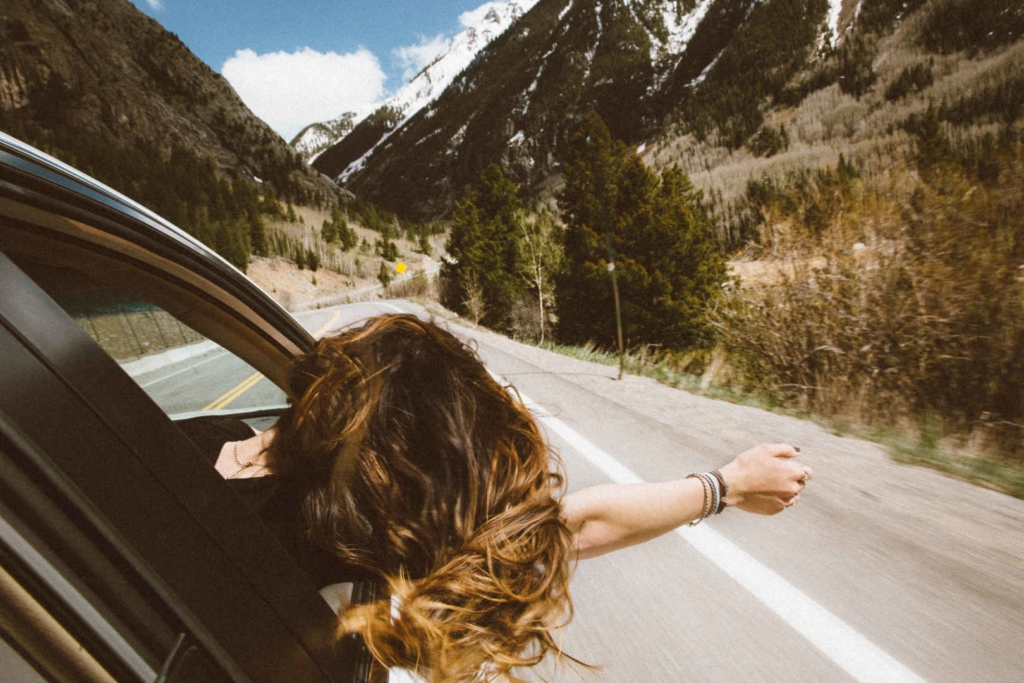 If you would like to get some insight into these questions, sign up to the blog by entering your email address in the pop-up box.
Bon voyage, bellas!