Sometimes you can travel far away and forget what makes your home city so special. This is my love letter to London.
Two years ago, I left you.
I felt I'd grown weary of you, the routine of city life.
I was looking for something else, something more meaningful,
So I packed my bags and explored the world.
I'd always been mesmerised by you.
Intriguingly attractive and full of life,
You offered opportunities beyond my imagining.
It was only a matter of time before I was drawn in.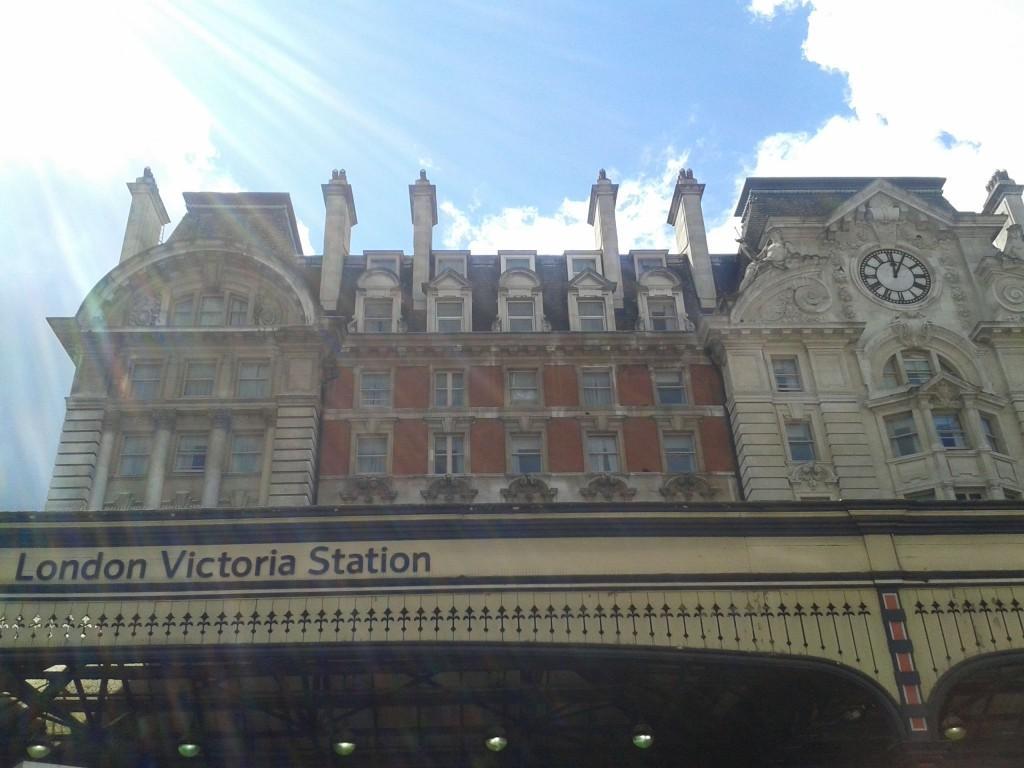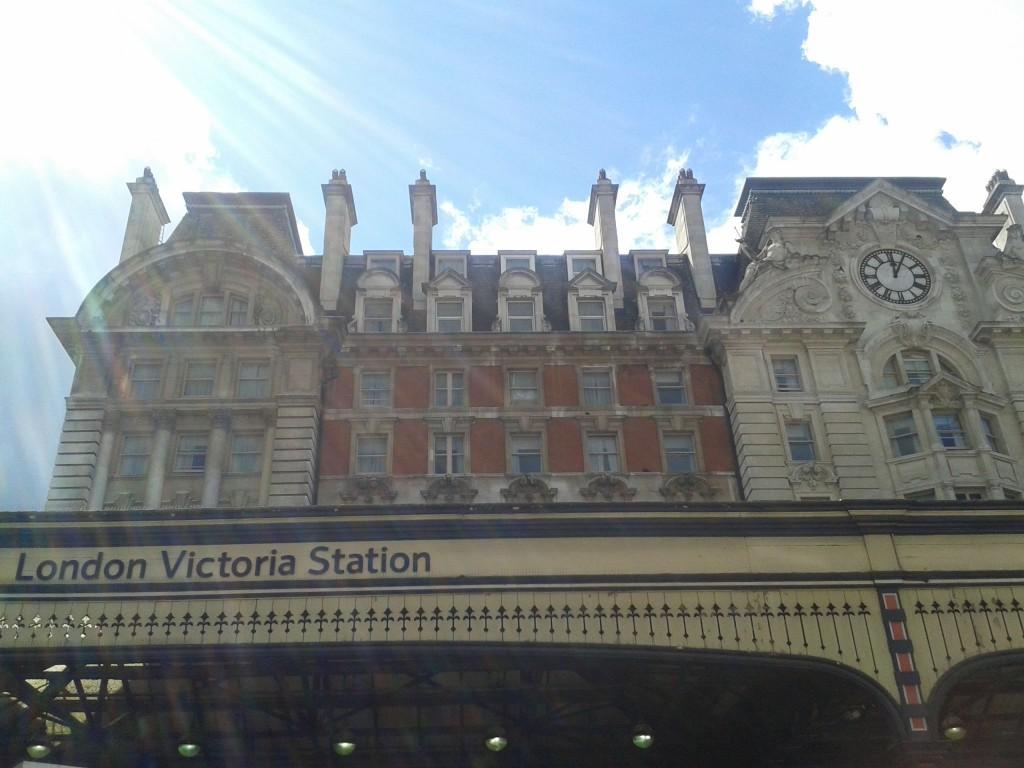 Worldly wise and far reaching,
You made the impossible seem easy.
Complex and bold, there was so much to discover,
So many different sides to your character: life was exciting.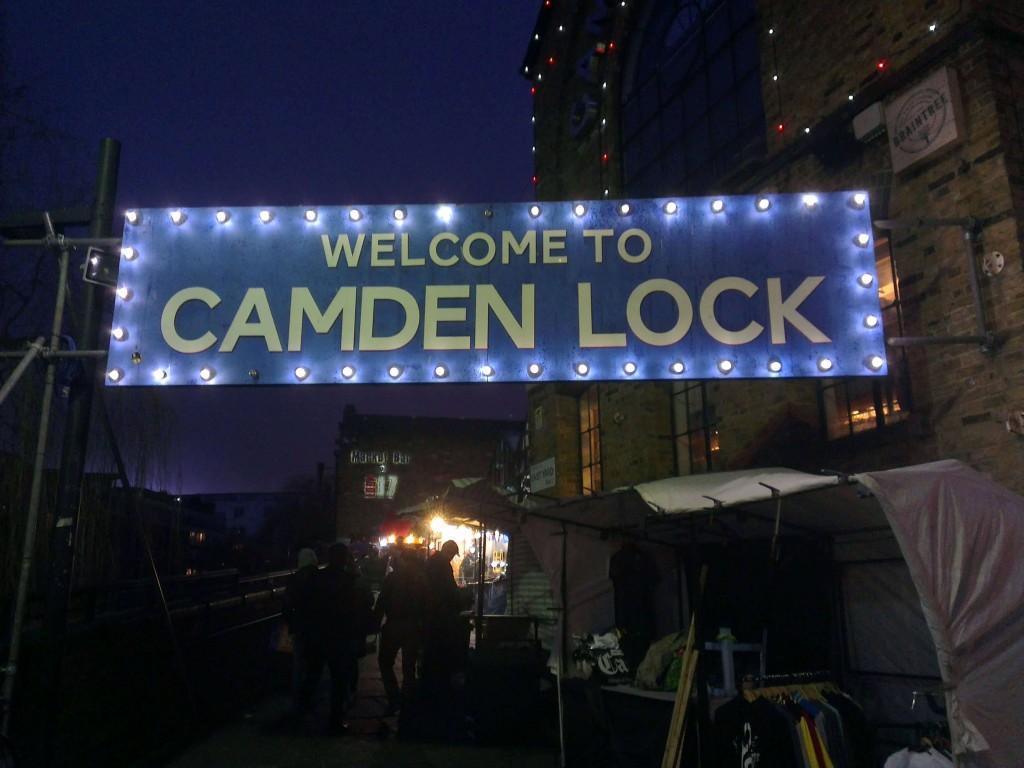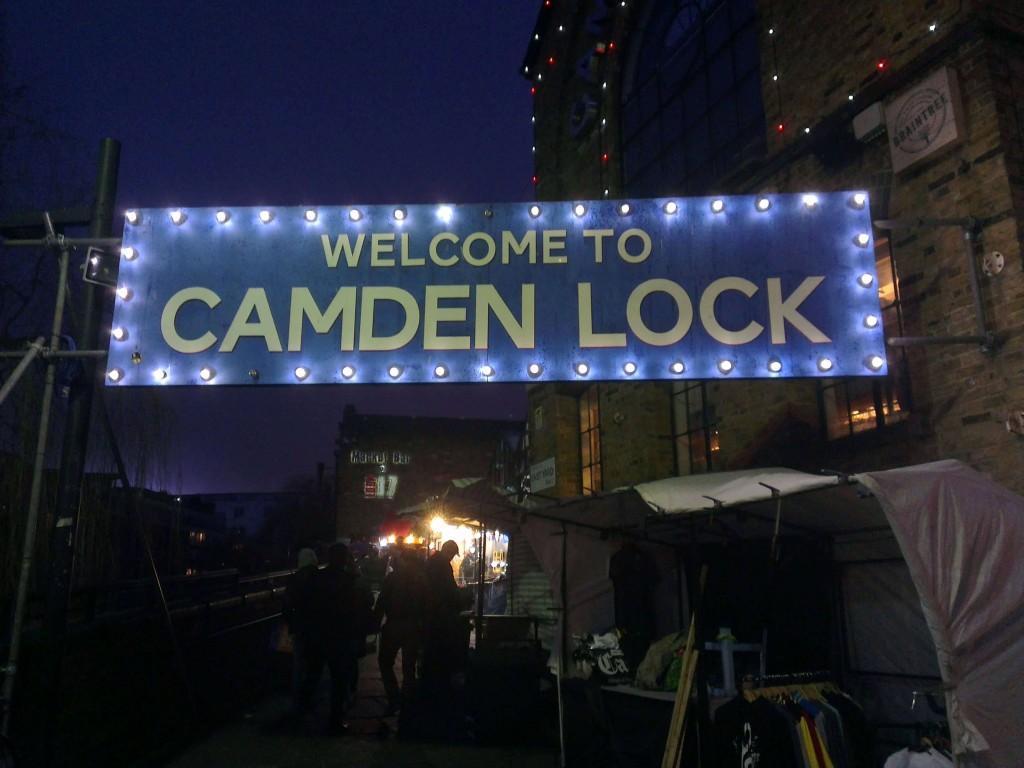 An old soul with a youthful, sparkling energy,
There was an unmistakable twinkle in your eye.
For ten years we were inseparable,
There was nowhere else I'd rather be.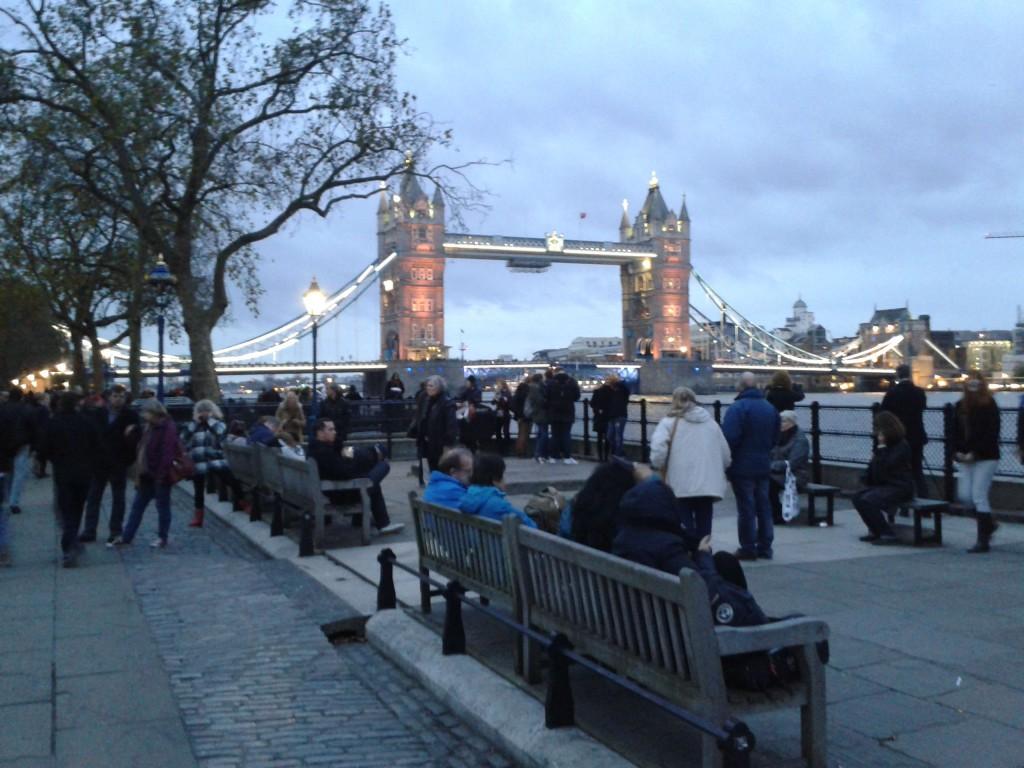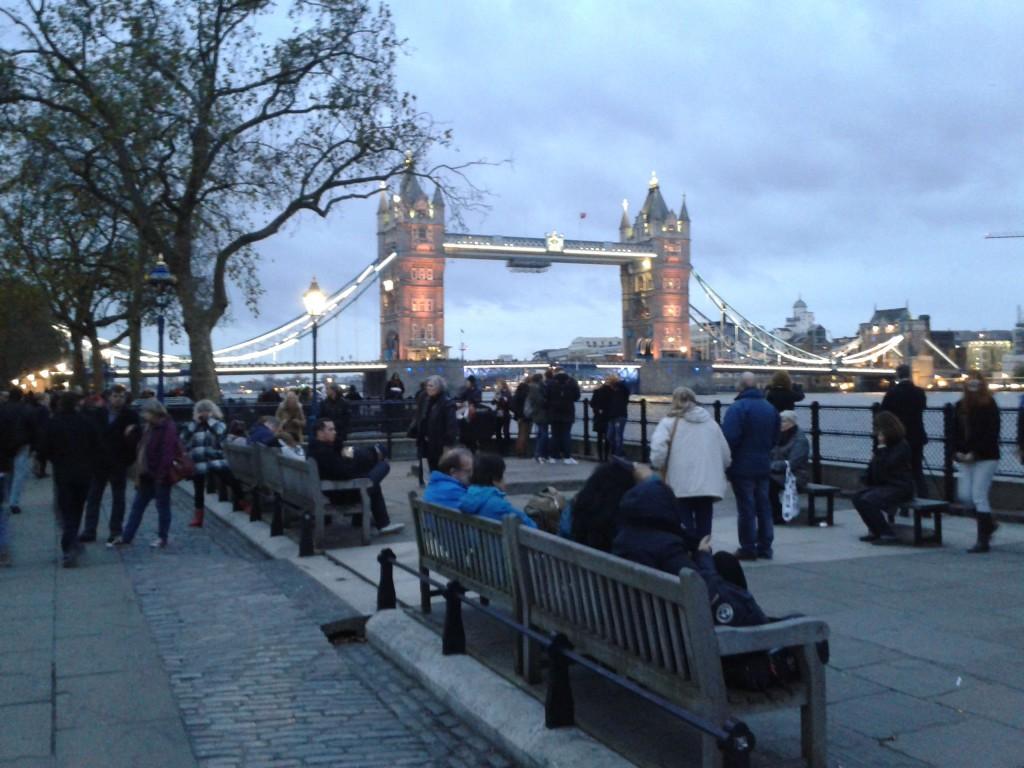 Then, I left to find adventure in greener pastures and sunnier climes,
To replace the hustle and bustle with calm
And forego the fast-paced lifestyle for a simpler one.
It was what I needed.
I suspected I'd fallen out of love with you,
Grown tired of city life, the greyness and grumpy people.
When I finally returned, it was like saying hello to an old friend,
Familiar yet strange at once.
You were bigger and bolder than ever,
With renewed vigour, growing taller every day.
You are constantly reinventing yourself, never complacent.
This is what I loved about you.
You never forget the important memories,
Indebted to people long gone for our privileges,
While giving birth to new life and innovation.
Remembering to look back with gratitude, but always moving forward.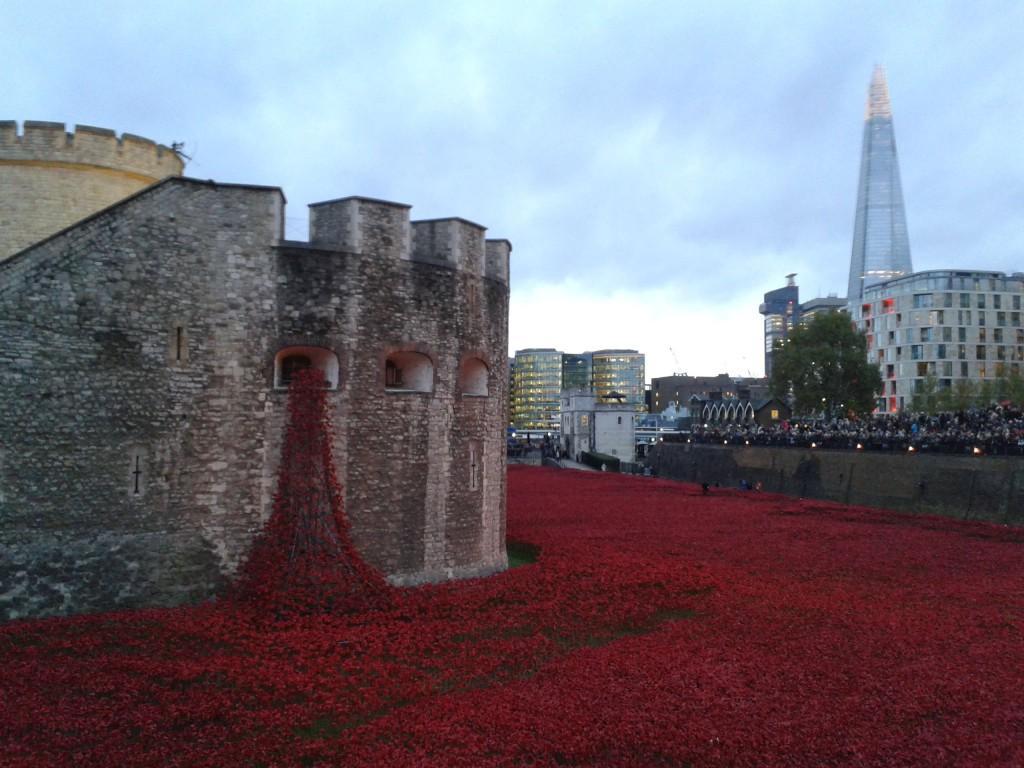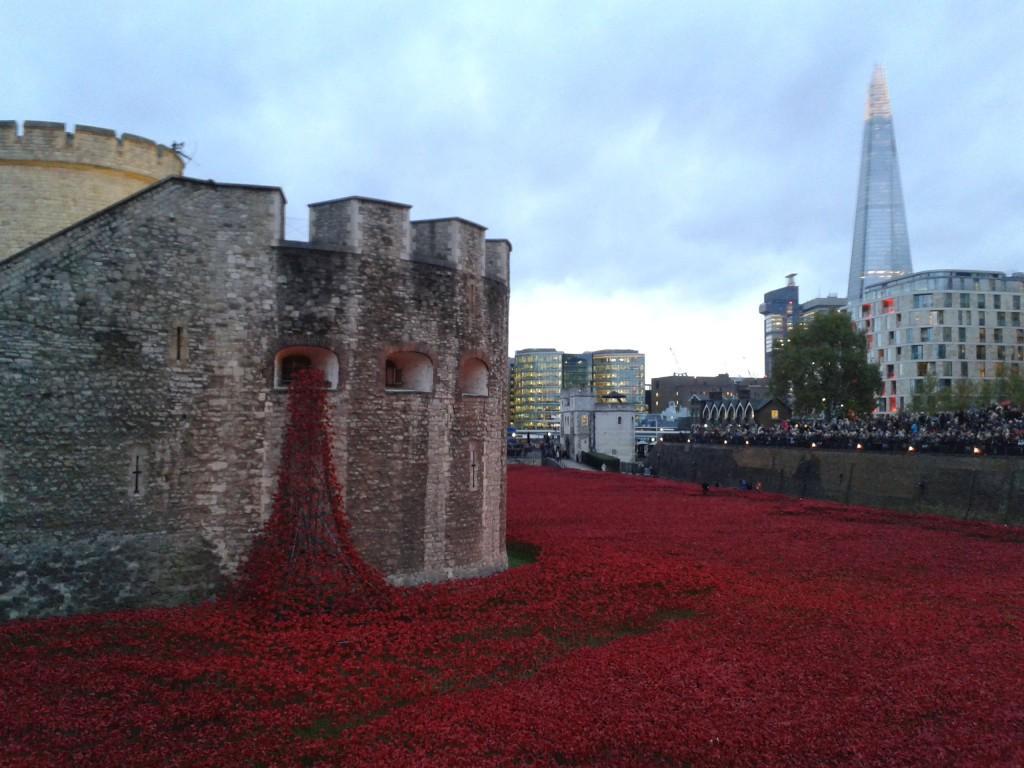 As I scale the dizzy heights of one of your newest towers,
I can see a fresh perspective now.
Reflecting across the panorama of your iconic features
And the ones that are yet to come.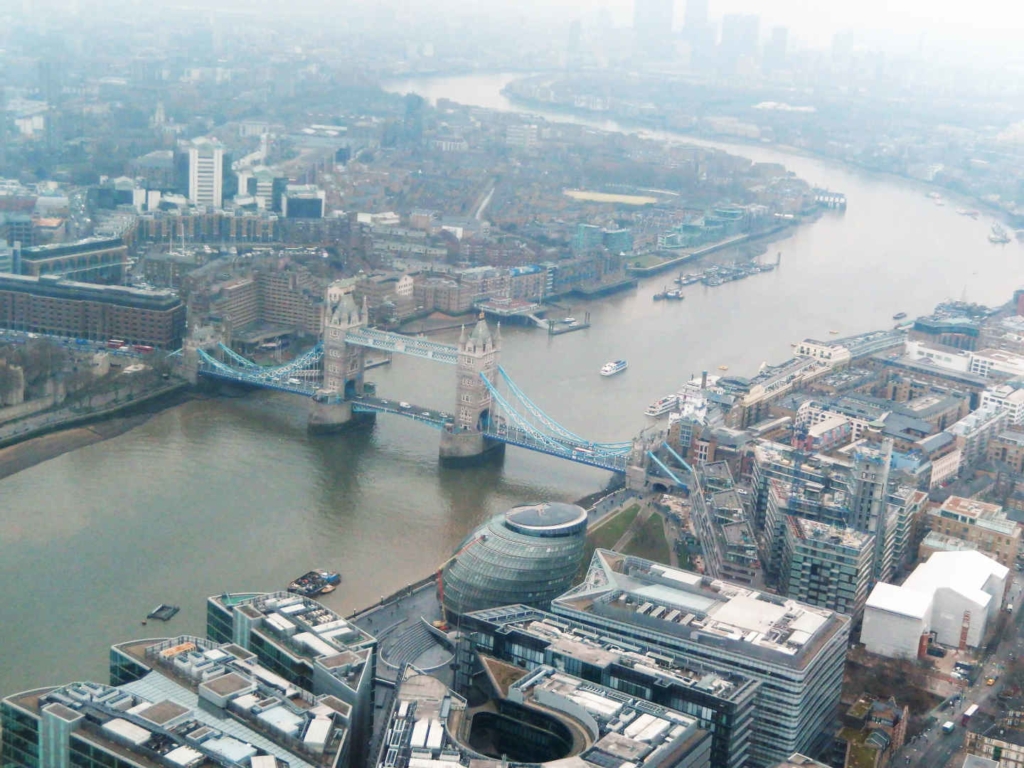 You remain the same in your ever-changing scope,
Your reliable character with a mischievous sense of possibility.
You are never afraid like I was.
Here's to you, London.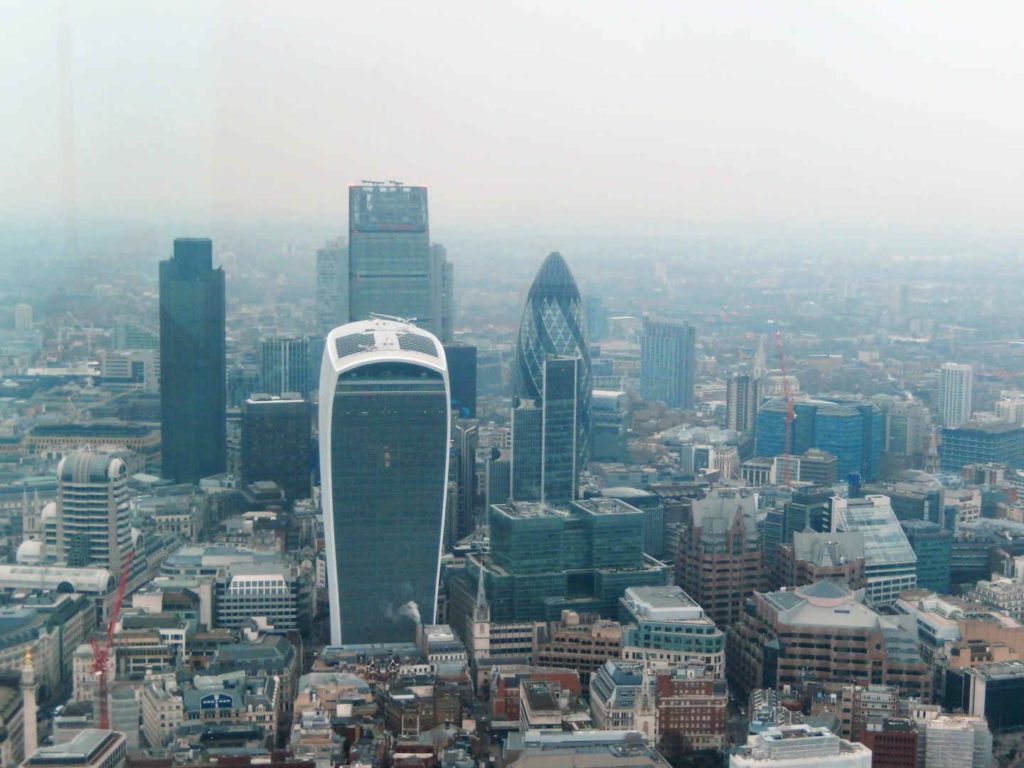 For being humble enough to love and to remember,
For being brave enough to keep evolving in the face of doubt and fear,
Never playing it safe,
And for keeping your heart, while always striving to be the best you can be.
You are totally inspiring,
And for that you will always be one of the world's greats.
Love,
Claire x
Birds-eye view photos of London taken from the viewpoint at the top of The Shard, London's tallest building.