We were watching the mythical Kecak and Fire dance at Pura Uluwatu, the famous cliff-side temple in southern Bali, when one of the performers looked at me, held his hand out and invited me up to dance in front of the 300-strong crowd. Costumed in white, with a large goggly-eyed mask, this clown-like character was a servant of Ravana the demon king – the villain of the piece. Of course I accepted his invitation. Here was an example of how to accept your flaws and even relish them.
Balinese culture is centred around the eternal conflict between good and evil. Historic temples such as Uluwatu are strategically positioned across the island and every day people prepare and lay out attractive offerings of food and flowers outside their homes and businesses to ward off evil spirits. The island's beauty is underpinned by its inherent awareness of the balance between these two forces.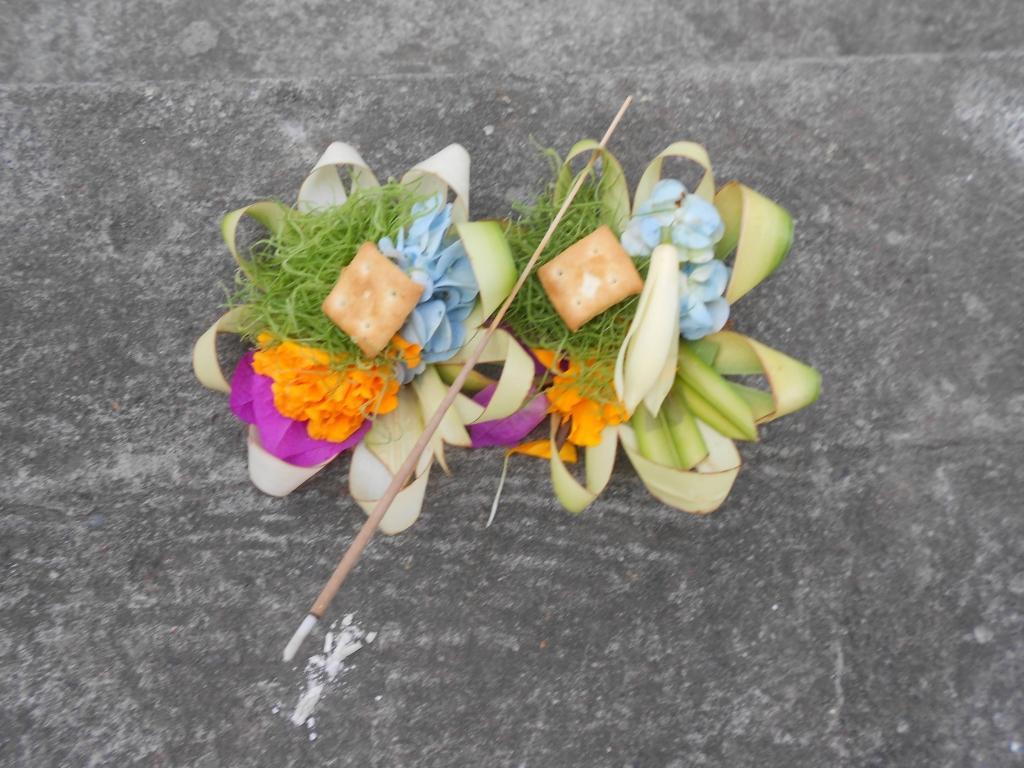 While Rama and Sita, the good characters in the Kecak and Fire dance, were very beautiful and earnest, with their elaborately decorated golden outfits, the bad guys were in contrast playful and entertaining, making the crowd laugh with their flamboyant antics. It's true for Western culture too – in movies, books, plays and TV, the villains often get the best lines.
This reminded me of a weekend workshop I took part in last year called Transforming Shadows. Created by Faithless and One Giant Leap founder Jamie Catto, it was about redefining our perception of the 'demons' in our lives: the things we find difficult, frustrating and upsetting. How to accept your flaws. By opening ourselves up to these often deeply-stored sticky issues, Jamie's aim is that we become a more fully authentic version of ourselves, rather than the 'nicey-nice' edited version that we may present to the world. We can foster greater creativity by embracing, rather than trying to ignore and squash down, these challenging characters. Perhaps they have a purpose for us that we haven't yet realised. Maybe we can even start to find them wickedly funny, when life has a sense of humour in the situations it brings our way.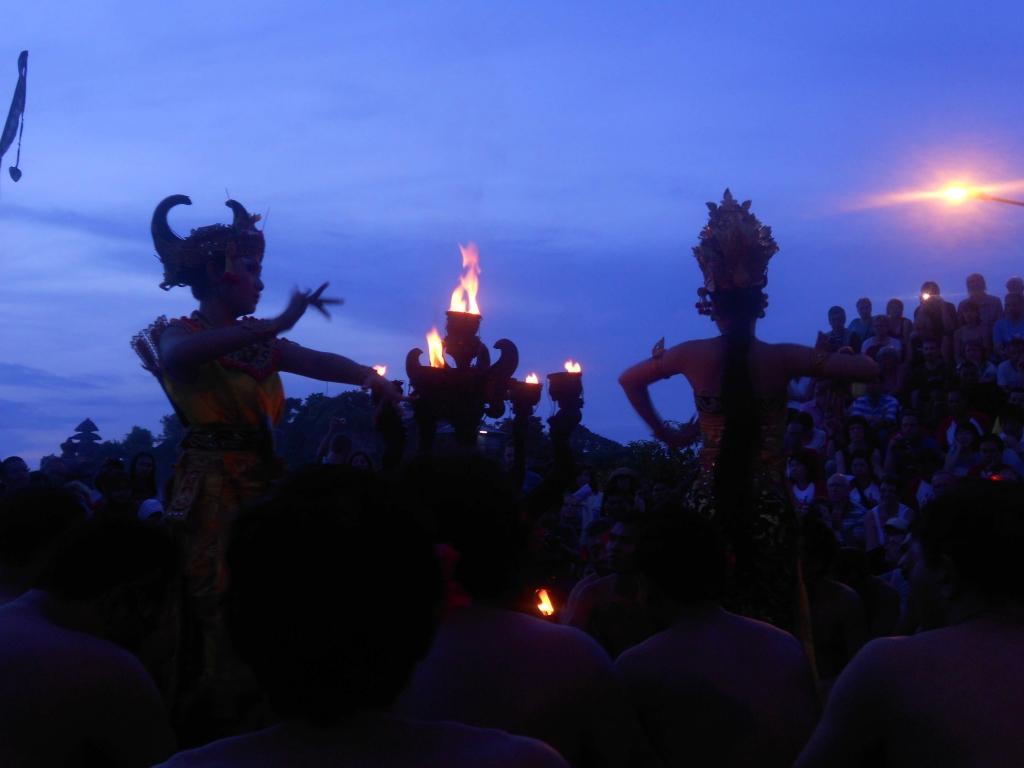 I first met Jamie at The Sanctuary early last year, where he had arrived to run another workshop. Lazing in hammocks in the sunshine, we got chatting about my dream of going travelling and the fears that were holding me back. At the time I was feeling low, but Jamie's enthusiasm, energy and words were enough to help set me on my path. As luck would have it, shortly after my return home, his Transforming Shadows workshop was taking place practically on my doorstep in London.
Hosted by Mr Catto, in typically mischievous form, the weekend was intense, emotional and laugh-out-loud funny, with games and exercises designed to take us out of our comfort zone. To prod us where our ego is bruised, pinch our most secret insecurities and poke the parts of us that are proud. We are all a complex mixture of what we ourselves judge to be 'good' and 'bad'. Our strengths and our weaknesses. But if we are all the same in this way, aren't we all just peculiar versions of normal? We can collectively laugh at our foibles. Individually, we can listen to our 'faults' a bit more and even give them a silly voice. It's refreshing to learn how to accept your flaws and maybe even grow fond of them.
Maybe this is why we love a comedy villain as they have their flaws so proudly on display. They are not trying to be perfect and that's the very thing that makes them interesting and fun. We relish in their brutal honesty. It's all part of the balance of what makes us who we are. Our own so-called demons can cause havoc, but they also have valuable qualities and a sense of humour, if you look closely enough.
Like a Balinese dance, there will always be colourful characters in life – good and bad. And when the demon invites you to dance, go with it. See it for what it is, take its hand and laugh along.
If you enjoyed this post, you'll like my one on why Listening to the Body, Heart and Mind is important and how to do it.