Some people complain that Bali is getting too touristy, but you can still find little havens of paradise in Bali off the beaten track. The key is to know where to go. The best Bali hidden gems include the tiny towns of Amed, Munduk, Balian and Pemuteran. Here are some of the most beautiful places in Bali, where you can simply relax with awe-inspiring views of rolling green rice paddies, dramatic mountains, black sand beaches and colourful sunsets. Read on to discover all of these hidden places in Bali.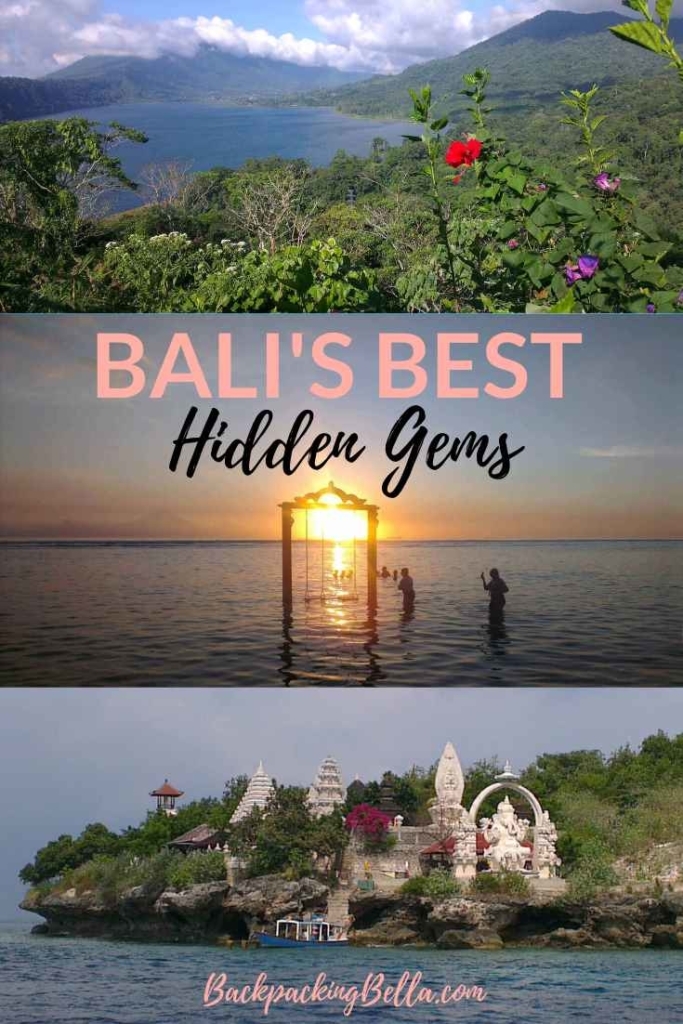 How to discover Bali off the beaten track
When visiting Bali, most people stay in resorts close to the international airport or head to the beaches and temples in the south. Some of these places are becoming so geared up for international tourists that they are losing the natural charm that made the island so popular in the first place. Even Ubud, which has a yoga community and spiritual vibe that I love, has become overrun with traffic in recent years. That said, you can still find excellent bars, restaurants and hotels in more developed areas like Seminyak, if you are coming to Bali to party.
But if you head north, east or west, you will uncover stunning, quiet places in Bali. These places are not overrun with tourists and hotels. You won't see them all over Instagram. They are simple, small towns and villages where you can enjoy the beautiful scenery, learn the local culture and get to know the kind and welcoming Balinese people.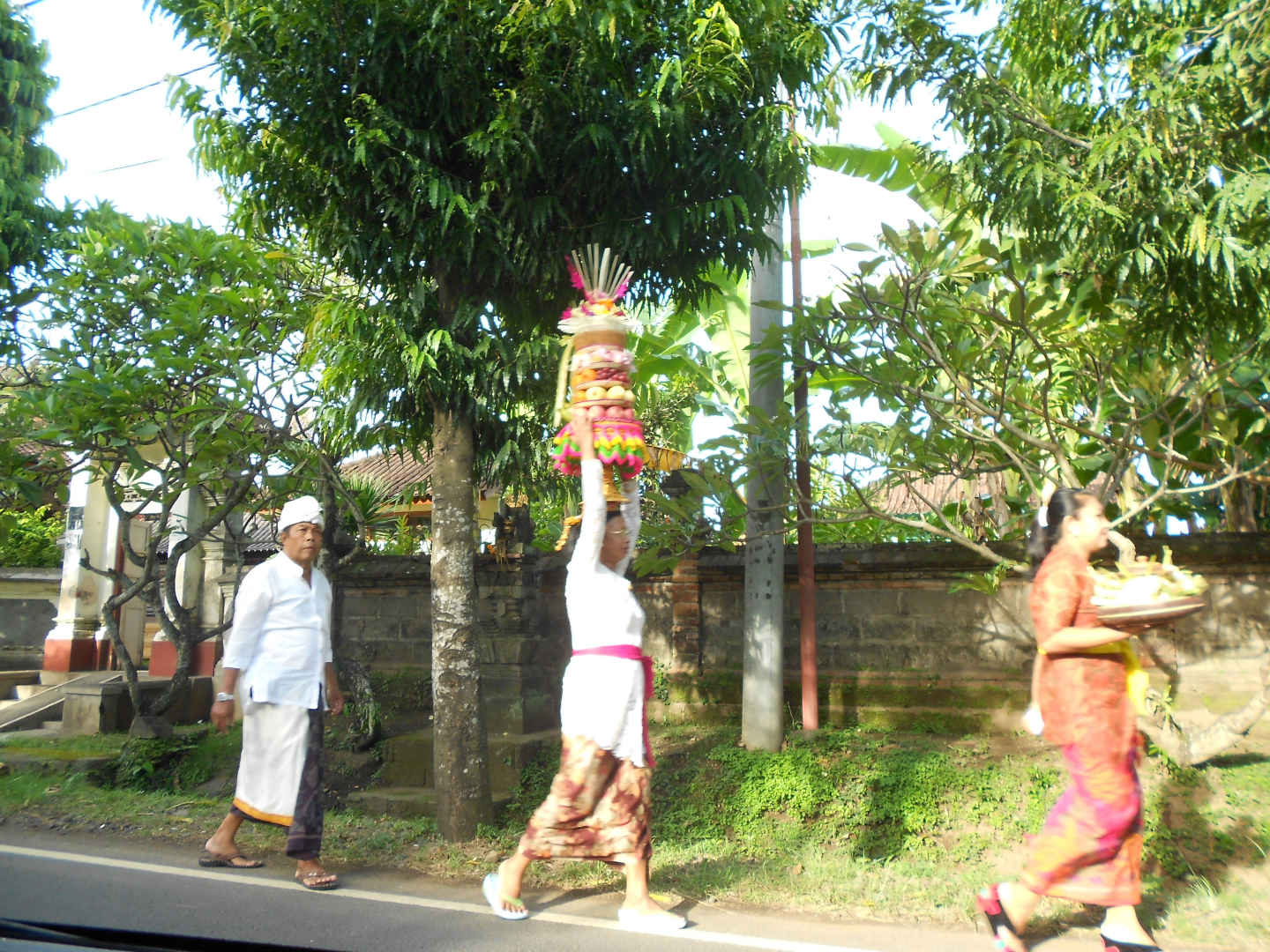 I spent four months travelling around Bali and have compiled this list of some of the top secret spots in Bali. Read on to find out which locations will give you that Bali hidden paradise experience and what you can expect to find there.
Amed, for laid-back life and black sand beaches
In the east of the island is Amed, a collection of cute coastal villages and one of the best Bali hidden gems. Here, you will find peaceful volcanic black sand beaches and small local restaurants, often with local bands playing. The nearby Mount Agung, Bali's highest peak, dominates the scenery.
Life here is laid back and the local people are super friendly. Things to do in Amed include snorkelling, freediving, yoga or simply hanging out at one of the area's cool reggae bars.
Find out everything you need to know about Amed in my dedicated post.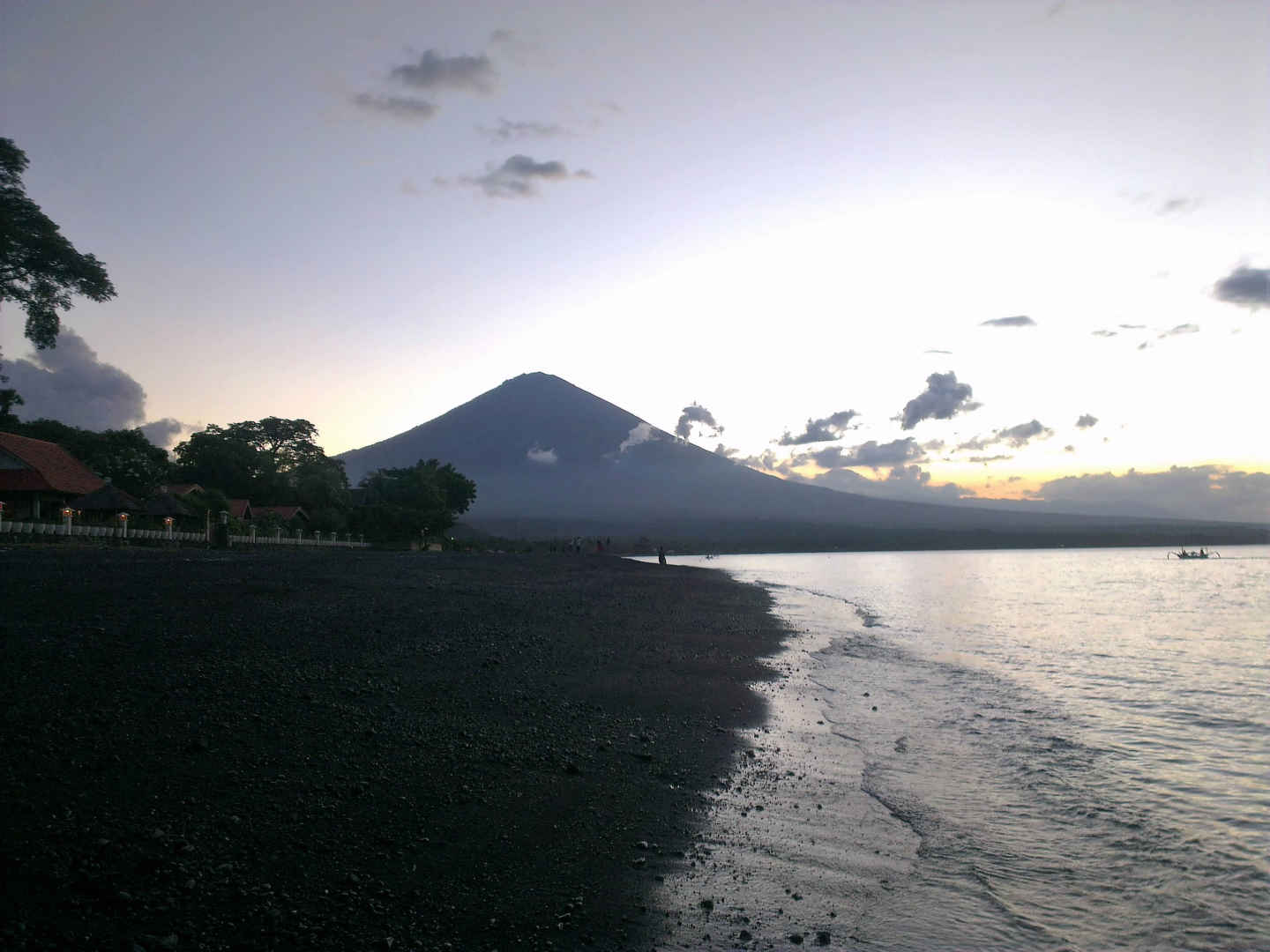 Tulamben, for world class scuba diving
A half-hour drive west of Amed beach is Tulamben, one of Bali's best diving spots. Here you can find the USS Liberty shipwreck, which is a magical scuba dive site, even for beginners. You can swim inside the shipwreck and see all of the marine life that has made there home here.
Nearby is a colourful coral reef, which is equally beautiful and you may be lucky to see rare schools of fish swimming around. The underwater visibility is at its best from May to September, Bali's dry season.
Read more about Tulamben and the incredible shipwreck here.
Munduk, to immerse yourself in the heart of Bali's green mountains
Munduk is a cool mountain village in Bali's central highlands, which is perfect for a tranquil retreat. It is around two hours by car from Denpasar international airport, depending on traffic.
Many places to stay in Munduk offer jaw-dropping views of sunrises and sunsets over the hills and valleys. During the day, you can explore the array of jungle trails, rice fields and refreshing waterfalls. You will feel a world away from the hustle and bustle of other parts of the island.
Discover more about all the magical things to do in Munduk.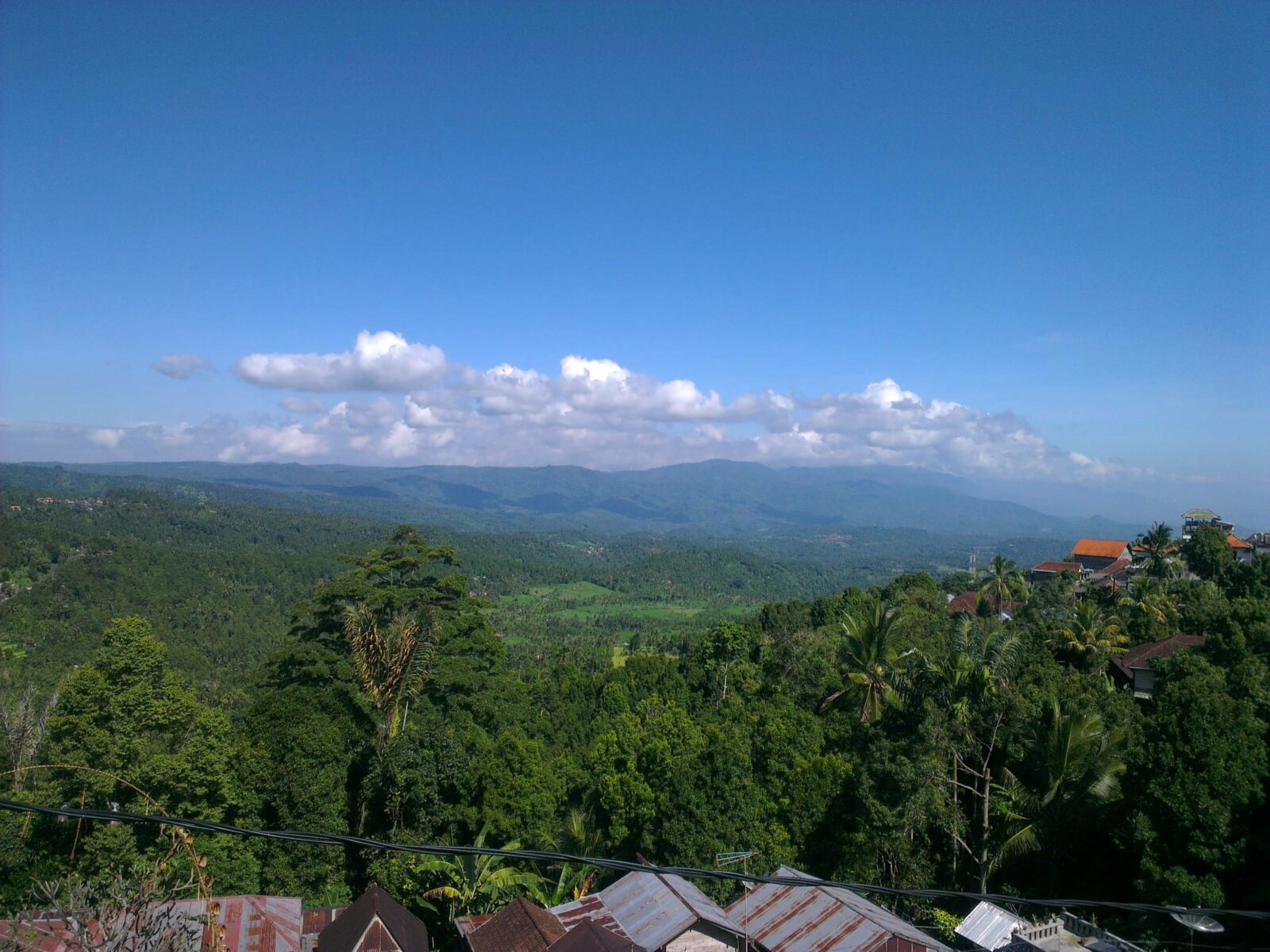 Otherwise, why not embark on a high-octane day trip to see another side of Bali on a Munduk wilderness tour. On this one-day tour, you ride off-road vehicles and mountain bikes to discover the island's spice, coffee and cocoa plantations, as well as temples and a natural hot water spa.
Balian, the hidden surfer and yoga paradise
Balian is a village on Bali's more secluded west coast, around 1.5 hours' drive from Ubud and two hours from the international airport by car.
Here you can take scenic walks along the beach, go kitesurfing or take a class at one of the local yoga schools. It is a quiet and unassuming place that is an ideal location to chill out and unwind.
Check out more reasons to visit Balian beach in my dedicated article here.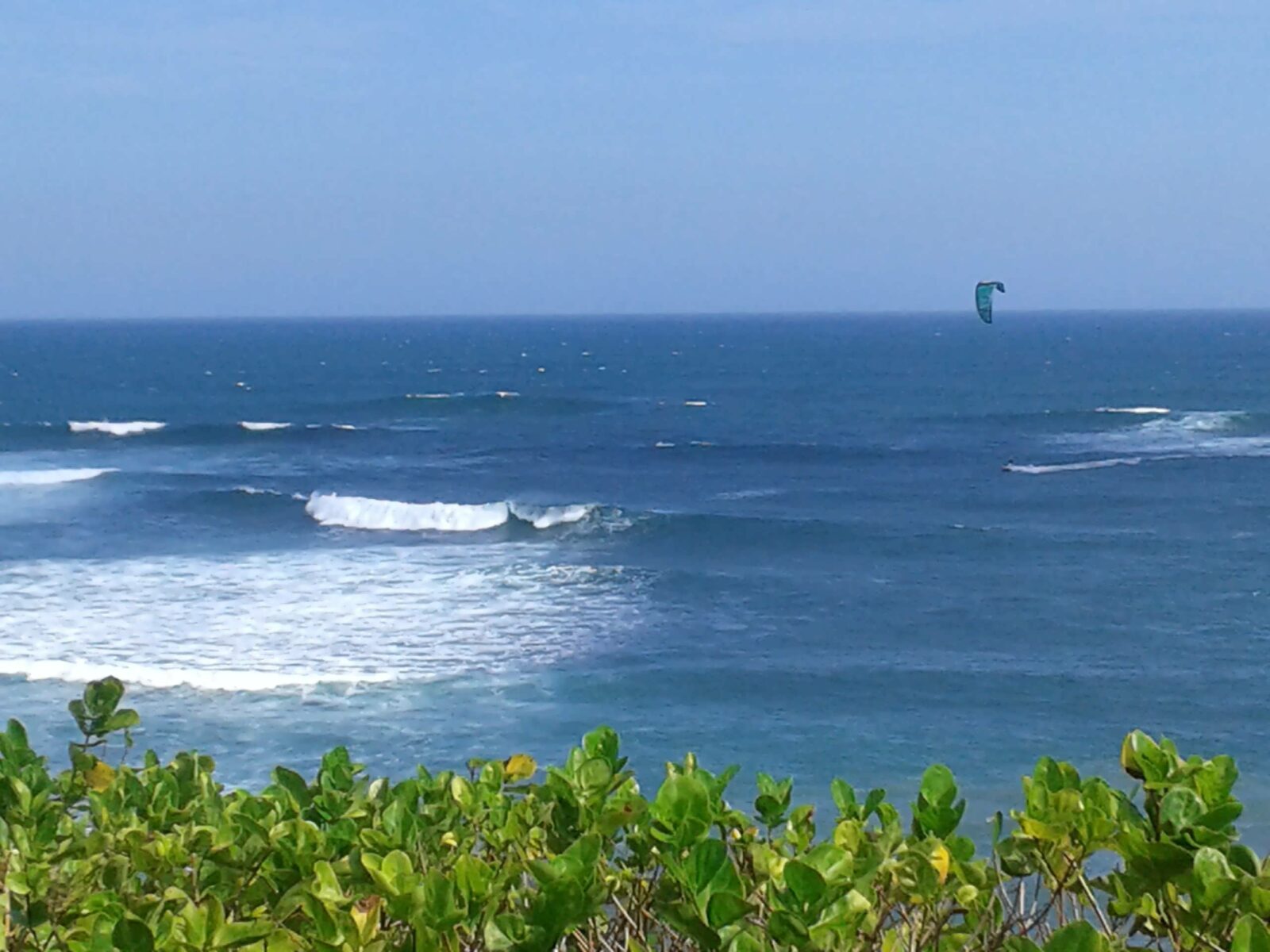 Pemuteran, the quiet, off the beaten track beach resort
Pemuteran is one of the loveliest north bali beaches, an hour west of the more famous Lovina beach and four hours by car from the international airport. It is a perfect getaway for relaxing by the beach or snorkelling.
Here, in this less touristy resort, you can get to know the local people and the Balinese culture.
Find out more about the most perfect things to do in Pemuteran.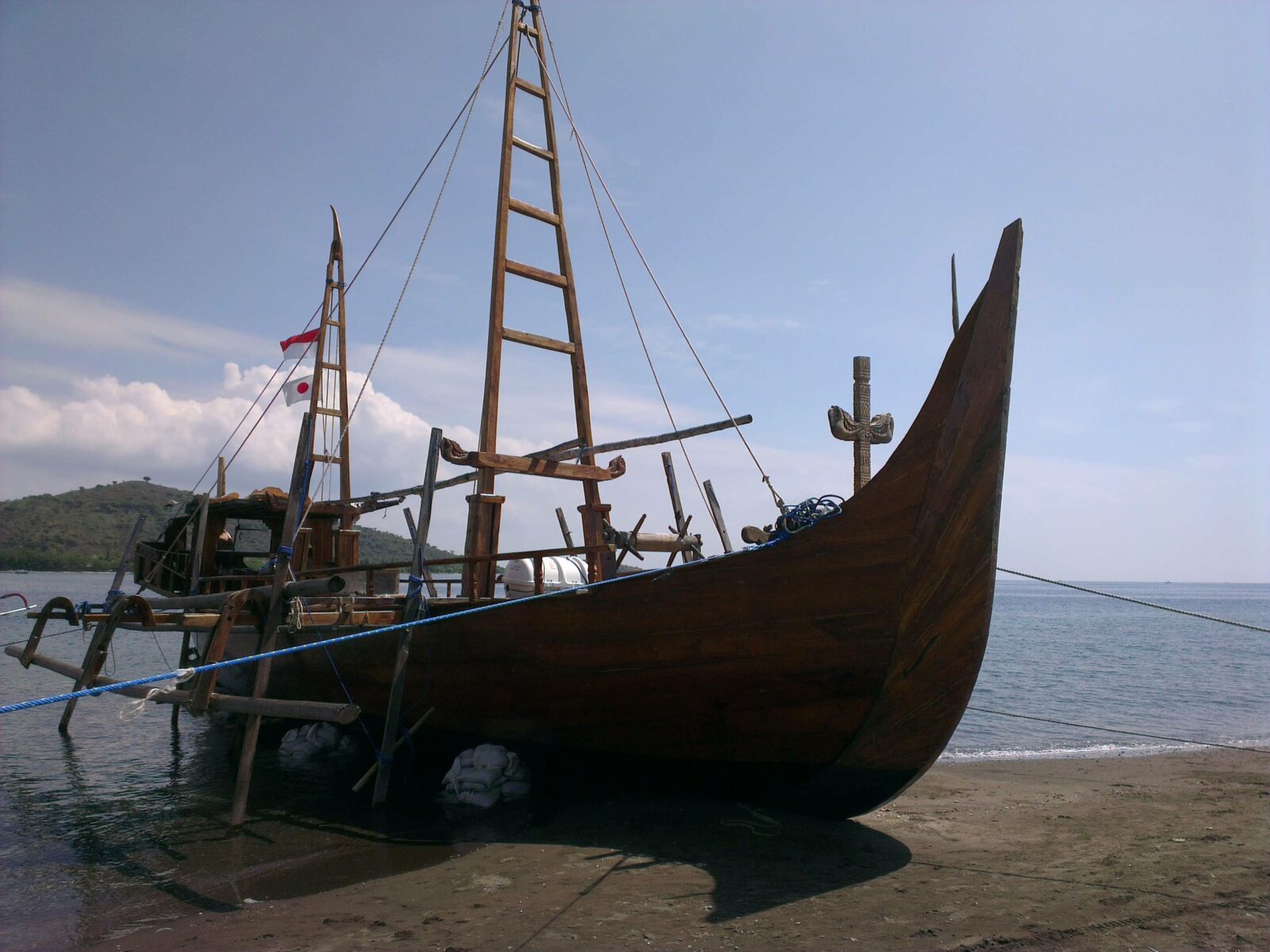 Menjangan Island, a secluded island and dive spot
Pemuteran is a great place to stay if you want to visit Menjangan Island. Named after the swimming deer that wander on its beaches, this is another one of Bali's best scuba diving spots that is rich with sealife but quieter than most diving places in Bali.
Read more about scuba diving around Menjangan Island here.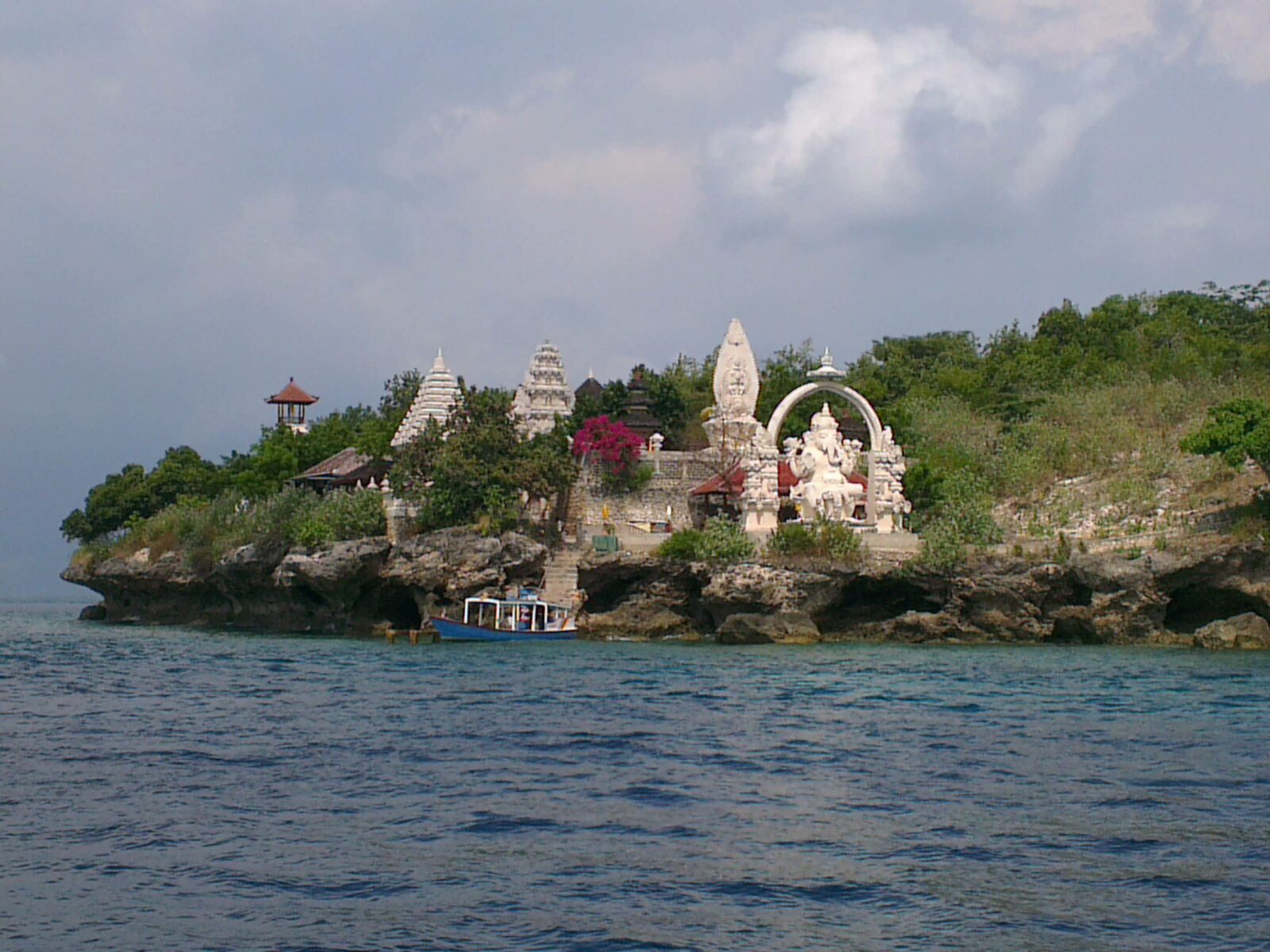 West Bali National Park, to explore deep in the jungle
From Pemuteran, you can also visit the western tip of Bali, which is covered by over 200 square miles of uninhabited jungle. Here in West Bali National Park, a tour guide will show you the home of wildlife including chattering monkeys, shy deer and giant monitor lizards.
It is a quieter alternative spot to the more popular Nusa Lembongan to go kayaking alongside the island's rich mangrove forests.
Explore more about West Bali National Park and where to stay here.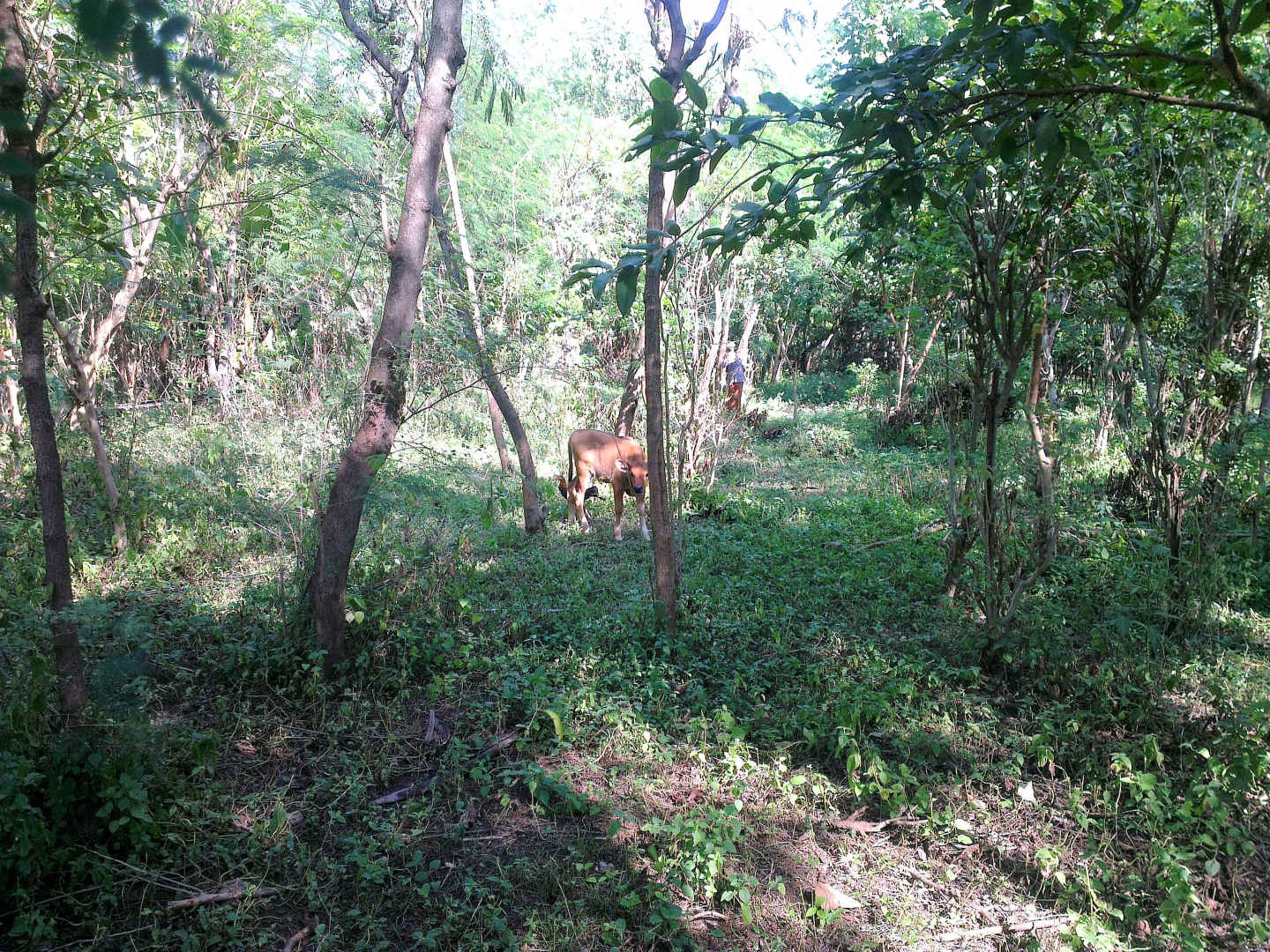 More of the best Bali hidden gems
Gili Trawangan sea swing
The island of Gili Trawangan isn't a hidden gem, as it has long been popular with backpackers, but take a walk around to the quieter parts of the island and you will discover a picture-perfect sea swing. It's located next to the Ombak Sunset resort but you can access it directly from the beach.
Check out all the info in my full backpackers guide to Gili Trawangan.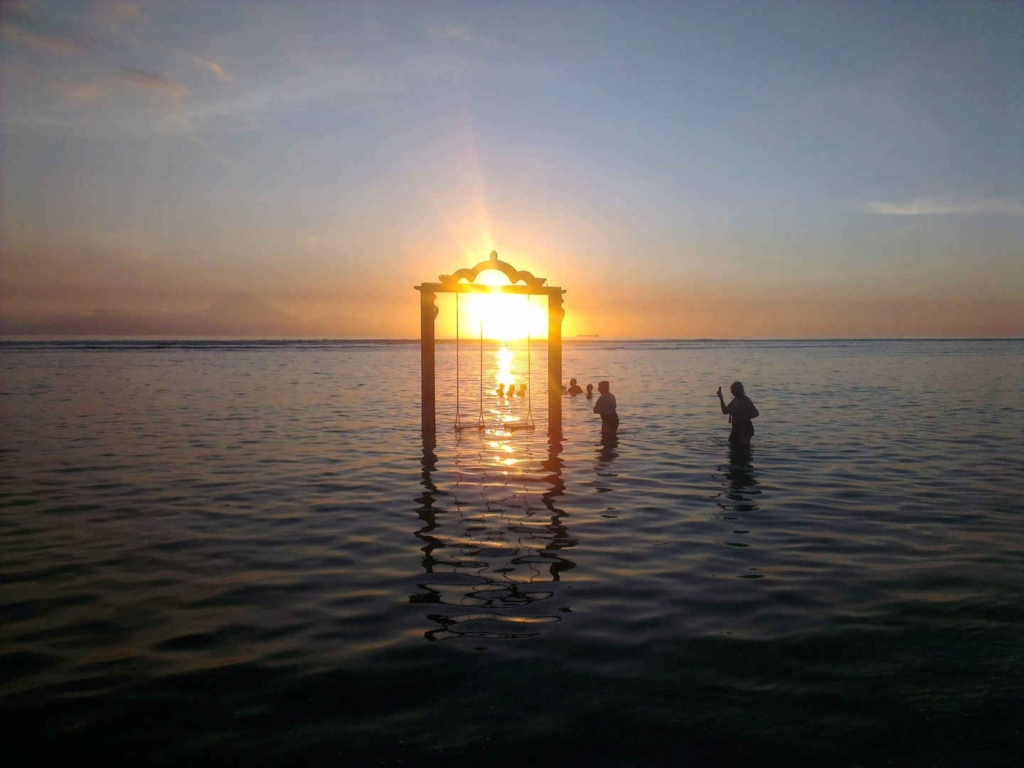 Sanur massage school
Sanur has one of the best beaches in south Bali and is not as touristy as other parts of the island.
One of the most cool and unusual things to do in Bali is to learn how to do Balinese massage at its award-winning massage school. Great to take a new skill home with you.
Read my review of the Bali massage school in Sanur.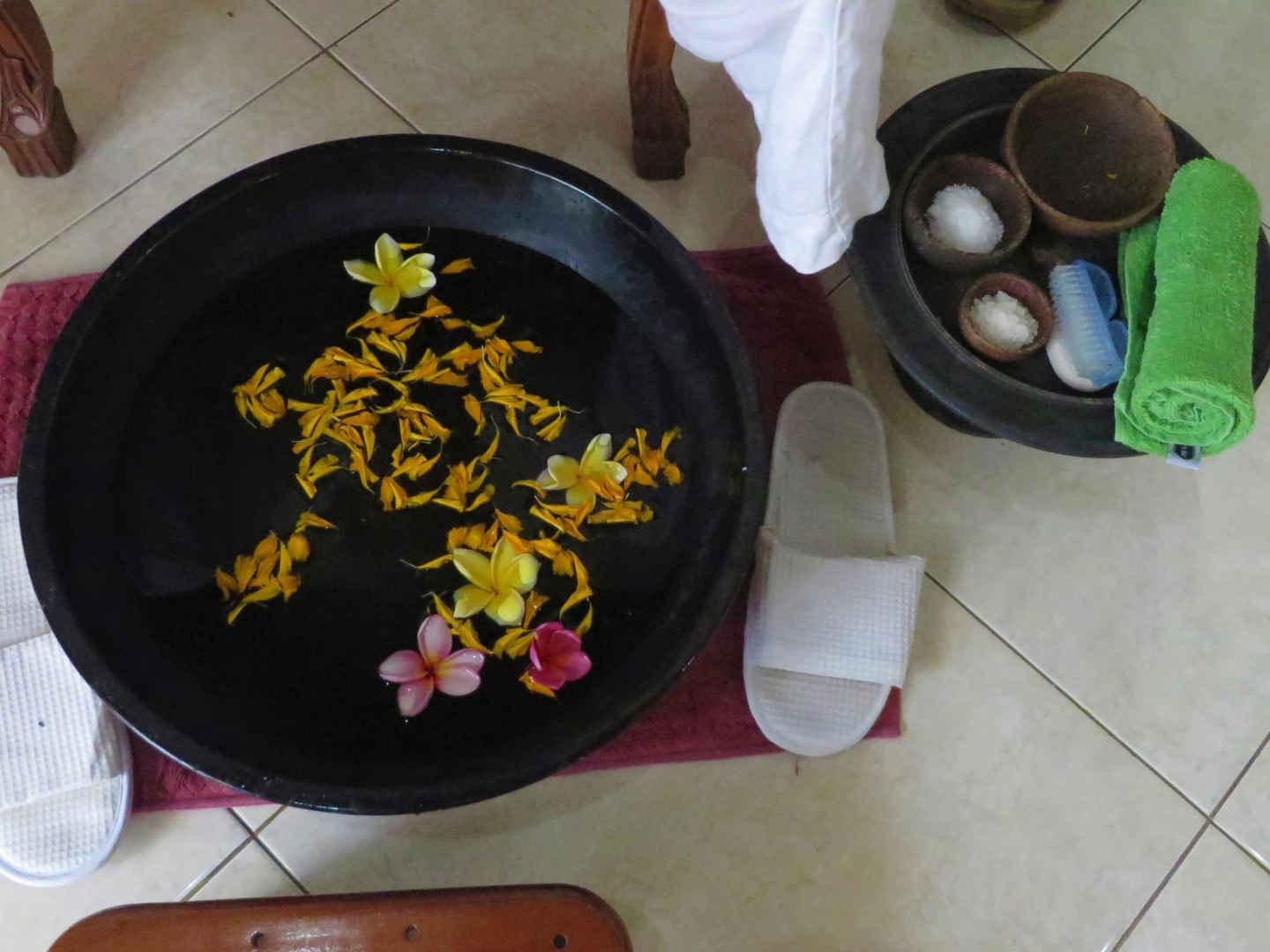 Tirta Gangga water palace
In east Bali, 30 minutes from Amed beach, is the Tirta Gangga water palace. This is a serene hidden place in Bali, where you can walk around the gardens, marvel at the fountains and hop over the ponds on the paving stones. Not to be missed.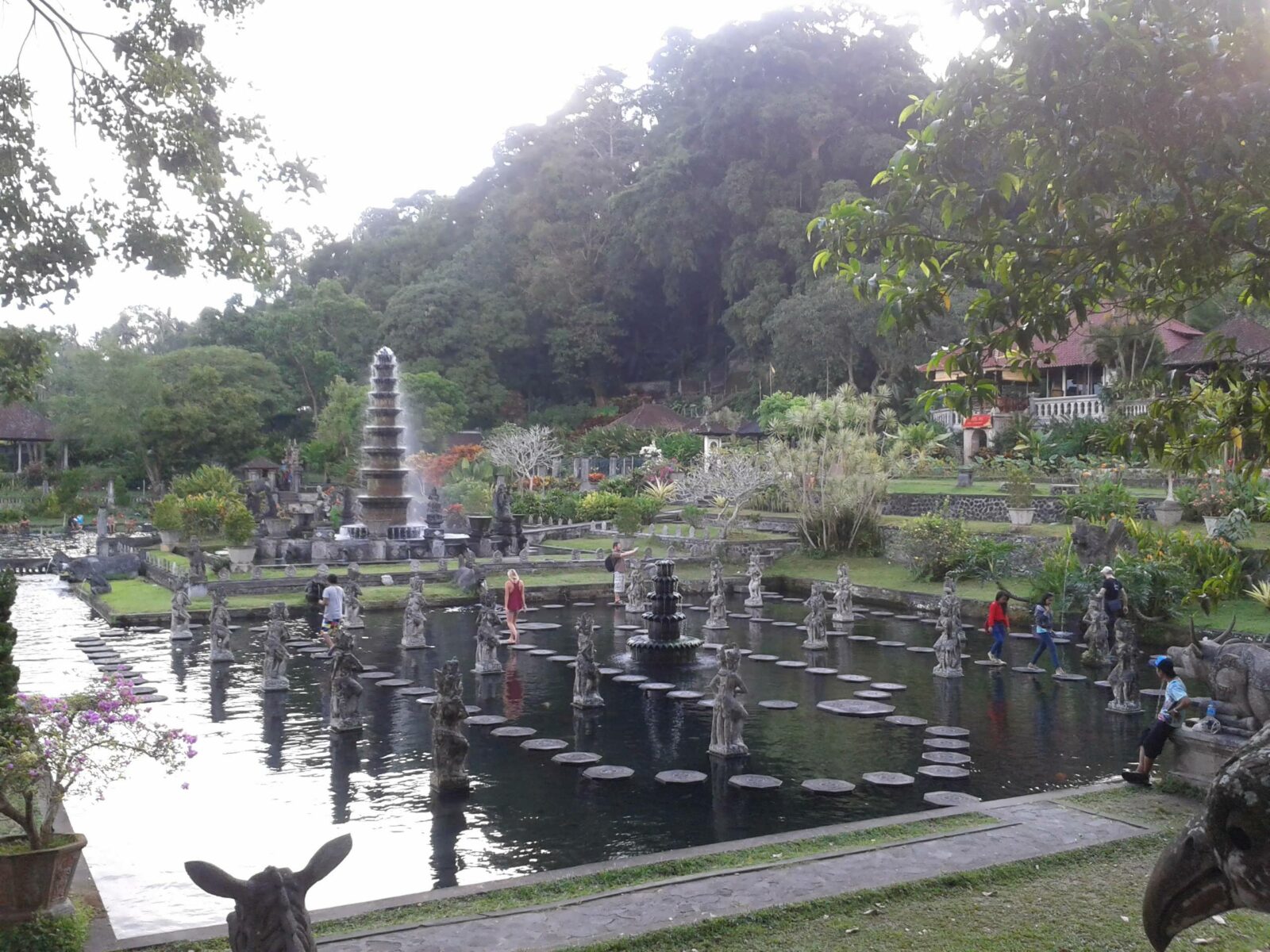 Next up, discover all the best stops on a beautiful Bali road trip to explore the whole island.